News & Events
The latest news and information from C&D Technologies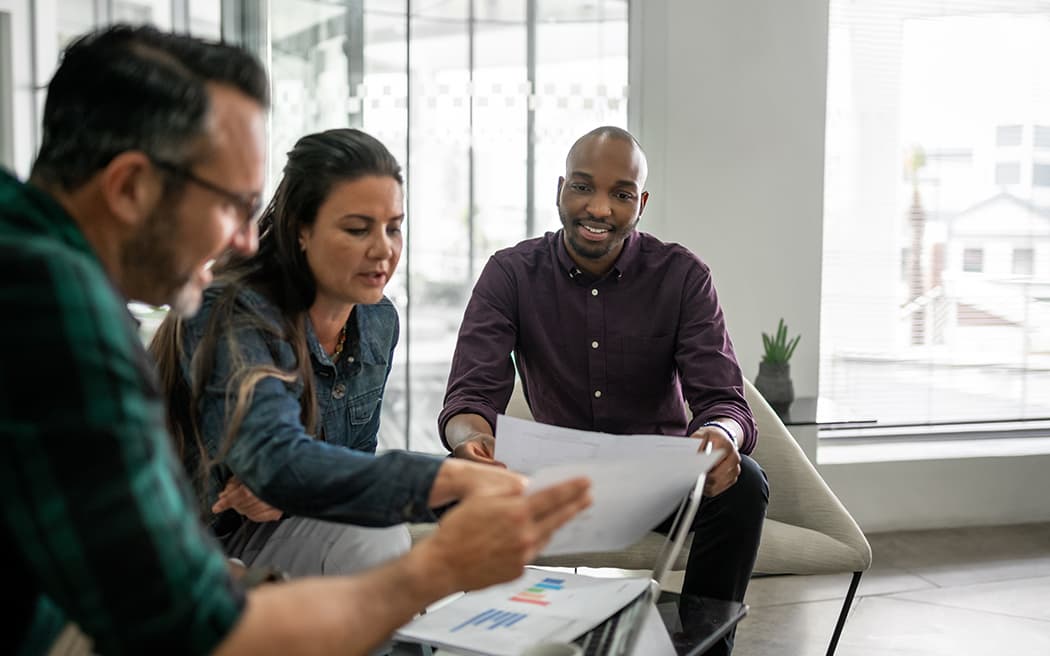 News and press releases
Find C&D announcements about important topics like corporate news, new products, global projects, battery industry news, our latest partnerships, and more.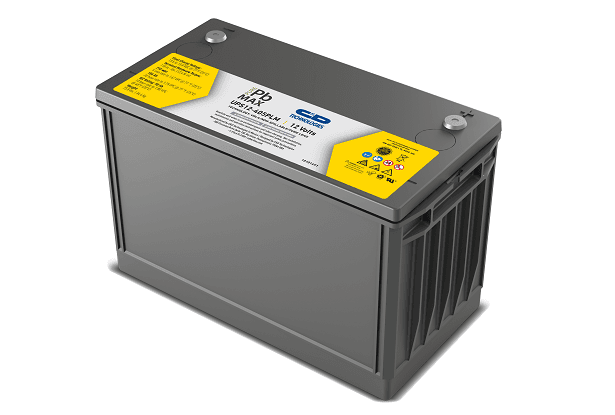 New Pure Lead Max UPS Battery Cuts Total Cost of Ownership for Data Centers
Single replacement. Up to 38% lower maintenance costs. The Pure Lead Max is the longest-lasting VRLA battery for UPS systems in C&D's line-up and has an industry-leading eight-year warranty.
C&D Technologies Receives 2023 BCI Amplify Award
C&D Technologies has been awarded the 2023 BCI Amplify Award for communications excellence, recognizing C&D's "Power of the Plus" campaign to launch their latest innovation, Pure Lead Plus batteries for backup power in critical data center applications.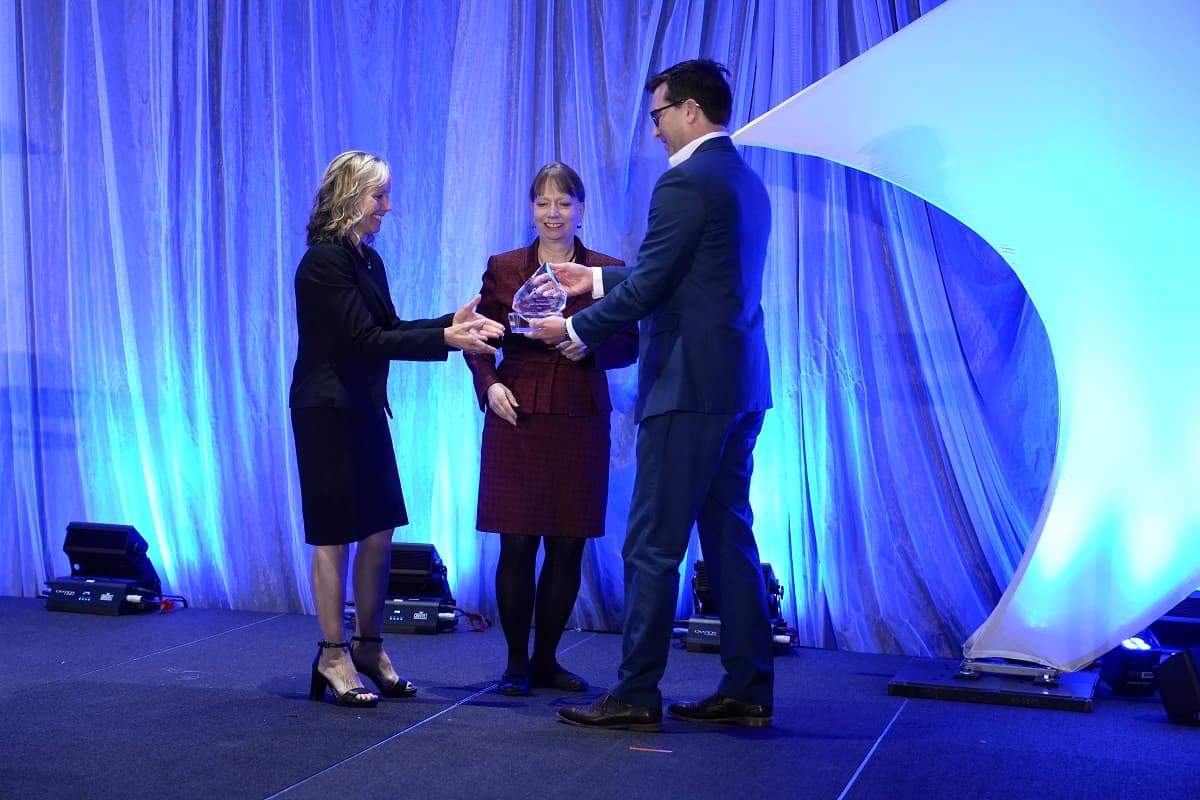 C&D Technologies Launches Pure Lead Plus® UPS Battery for Data Centers
C&D Technologies announces the launch of a Pure Lead Plus® VRLA battery to improve backup power for critical data center applications. The batteries optimize data center performance while reducing overall operating costs.
Events
Meet with C&D Technologies experts at important industry events around the world.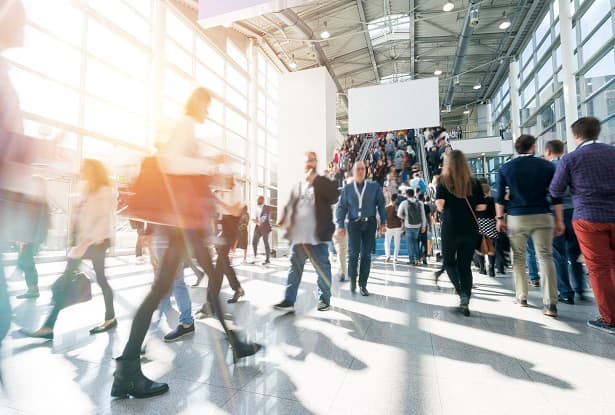 DCD>Connect | Cancún | 26-27 SEP
C&D Technologies will sponsor lunch at the 2023 DCD>Connect Cancún. This networking event gathers data center professionals from across Latin America.
At the Hosted Welcome Lunch, C&D's Erick Soares will present, C&D Technologies' Continued Evolution of Lead Acid Batteries. Learn about the evolution of lead acid technology and how C&D continues to innovate and improve on this safe and sustainable technology. In this training we will cover all the details of the new Pure Lead Max, the longest lasting Data Center VRLA battery in our line up. Pure Lead Max features an industry-leading 8-year warranty and AES technology, developed specifically to support peak shaving, grid interactions, and energy storage.
Hope to see you at #DCDConnectLive!
SCTE Cable-Tec Expo | Denver | 16-19 Oct
C&D Technologies energy storage experts will exhibit this fall at the 2023 SCTE® Cable-Tec Expo®, a gathering of global broadband technology and cable media professionals. We want to introduce you to our batteries for telecommunications. Visit us at #CABLETEC23 in booth 1647, October 16-19 in Denver.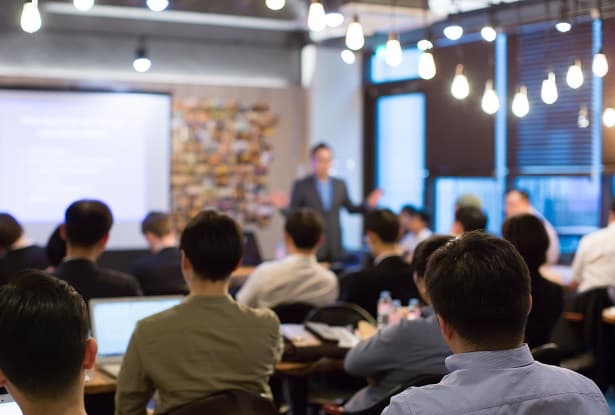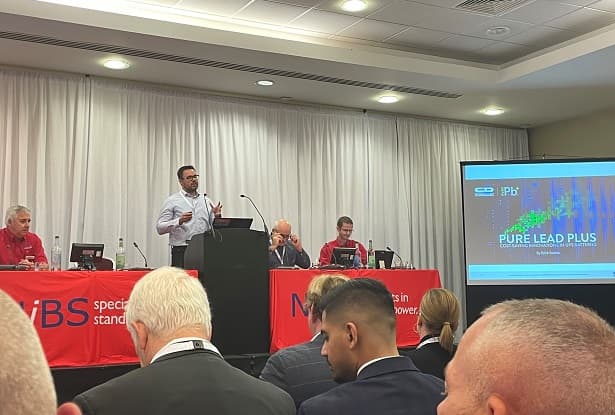 NiBS Battery Conference 2023 | Shropshire | 01-02 Oct
C&D Technologies looks forward to another great NiBS Battery Conference in Shropshire. This year's Northern Industrial Battery Services Ltd Battery Conference is being hosted at The Telford Hotel and Golf Resort. You can find our experts in stand A2:01 during the event 1-2 October.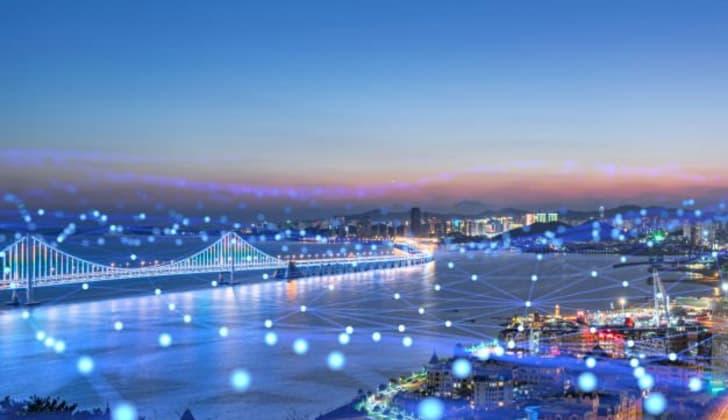 Stay up-to-date on C&D news
Get the latest C&D Technologies news, events, information, and solutions in your inbox. Sign up for our mailing list.