News & Events
The latest news and information from C&D Technologies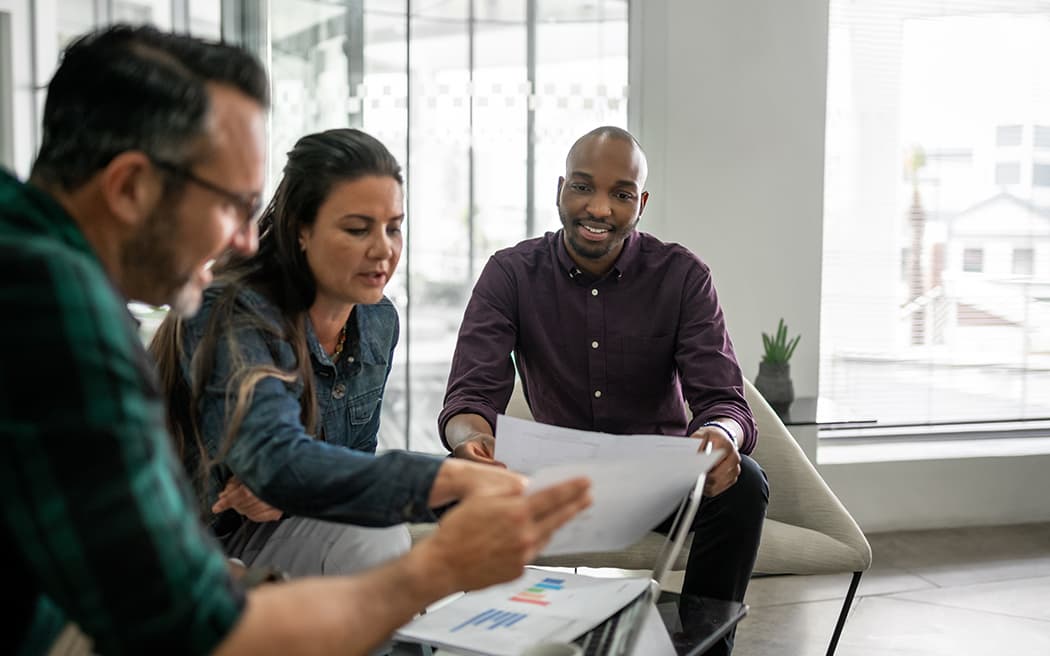 News and press releases
Find C&D announcements about important topics like corporate news, new products, global projects, battery industry news, our latest partnerships, and more.
BCI article spotlights C&D employees and veterans for Veterans Day
Battery Council International published interviews with 3 C&D employees about their service in the US Armed Forces. Released in time for Veterans Day, November 11, 2023, the article salutes Christopher McCain, Laurie Oswald, and Mitch Williams.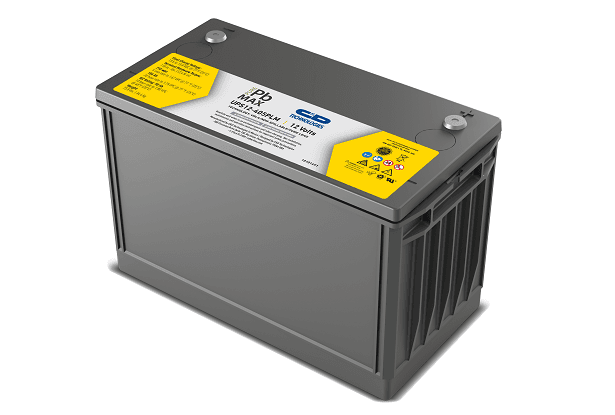 New Pure Lead Max UPS Battery Cuts Total Cost of Ownership for Data Centers
Single replacement. Up to 38% lower maintenance costs. The Pure Lead Max is the longest-lasting VRLA battery for UPS systems in C&D's line-up and has an industry-leading eight-year warranty.
C&D Technologies Receives 2023 BCI Amplify Award
C&D Technologies has been awarded the 2023 BCI Amplify Award for communications excellence, recognizing C&D's "Power of the Plus" campaign to launch their latest innovation, Pure Lead Plus batteries for backup power in critical data center applications.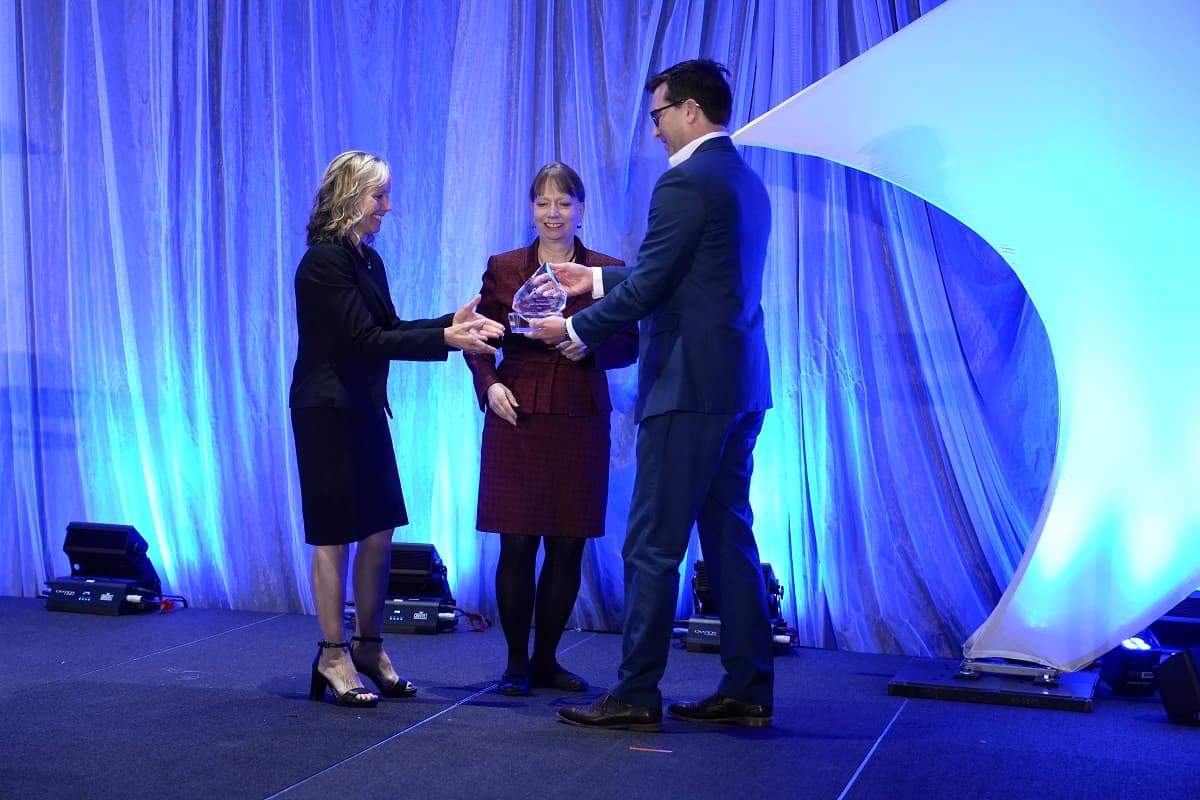 C&D Technologies Launches Pure Lead Plus® UPS Battery for Data Centers
C&D Technologies announces the launch of a Pure Lead Plus® VRLA battery to improve backup power for critical data center applications. The batteries optimize data center performance while reducing overall operating costs.
Events
Meet with C&D Technologies experts at important industry events around the world.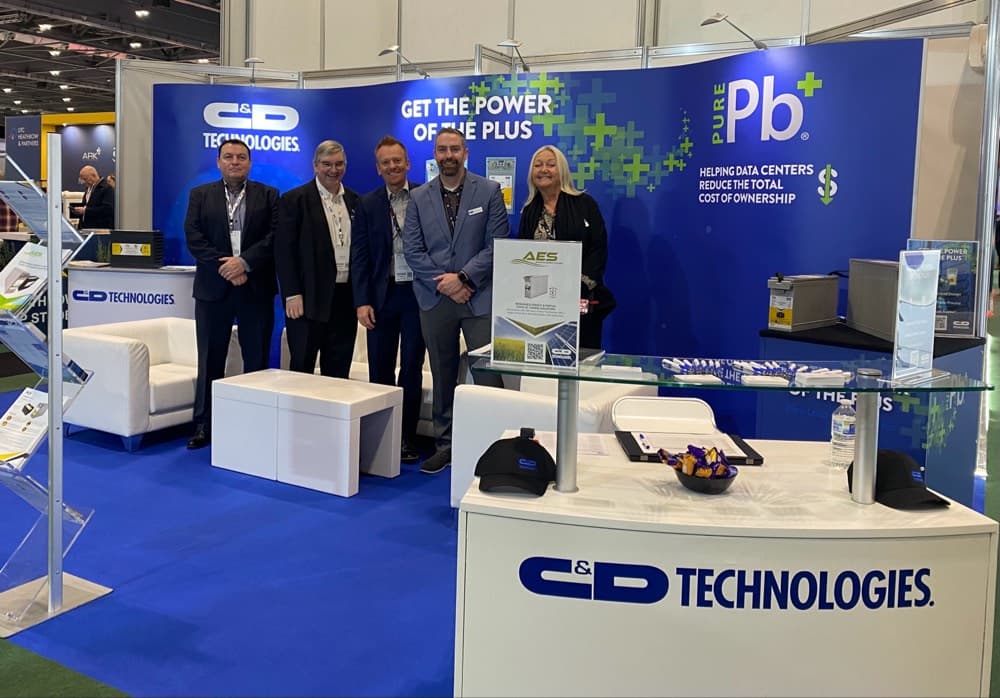 Data Centre World 2024 | London | 06-07 Mar
Data centre professionals from around the world will be in London 6-7 March for Data Centre World 2024. C&D experts will be there to greet them in stand D1320. We look forward to seeing our friends and customers in the data centre industry, and showing our latest UPS battery solution, Pure Lead Max.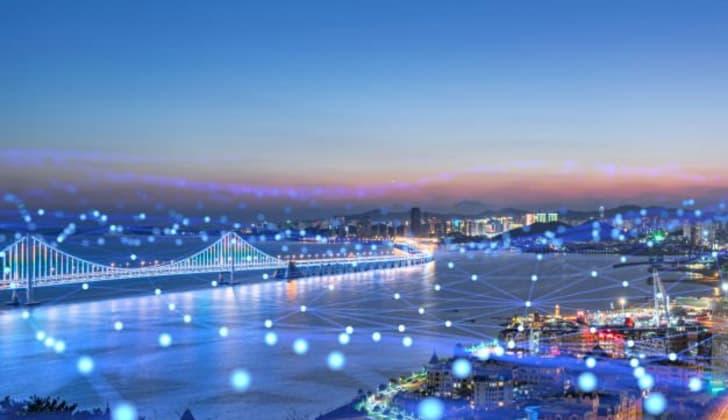 Stay up-to-date on C&D news
Get the latest C&D Technologies news, events, information, and solutions in your inbox. Sign up for our mailing list.