Contact Us
Use the form below for general queries or request a quote from our sales team.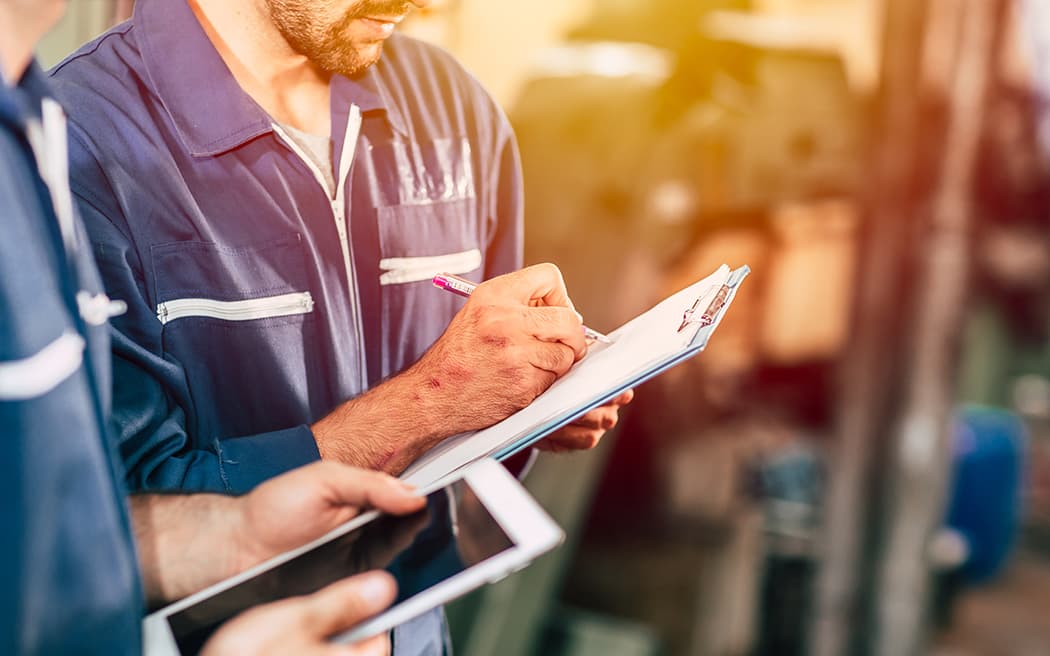 How can we help?
The C&D Customer Service Team strives to provide a superior level of customer service. Your satisfaction is our number one priority.
Customer Service Team: +1 (855) 5CD-SERV | +1 (855) 523-7378

24-Hour Emergency Support: +1 (562)-236-3045 / 1-800-423-6569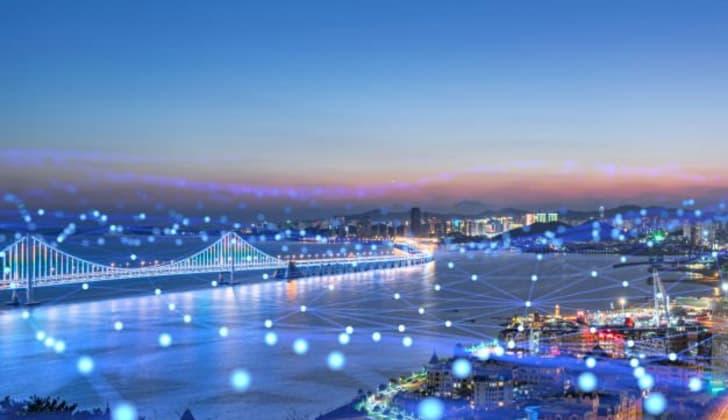 Stay up-to-date on C&D news
Get the latest C&D Technologies news, events, information, and solutions in your inbox. Sign up for our mailing list.