Leadership
Our success is driven by our leadership – their approach, their character and how they support those they lead.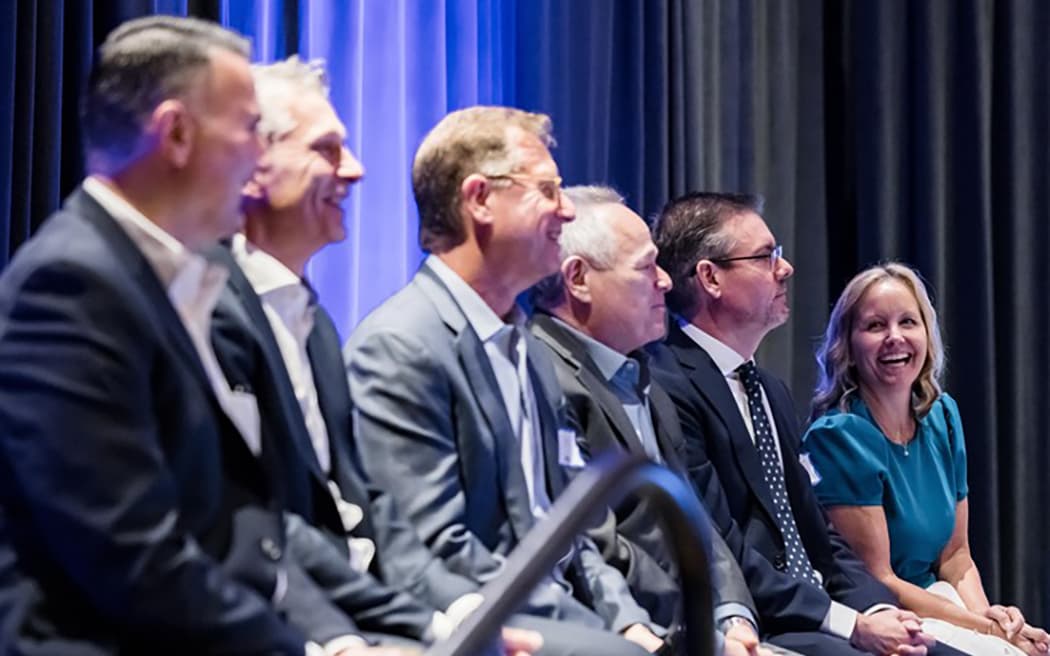 Committed to Excellence
The C&D Technologies leadership team is committed to excellence in the manufacturing, safety, and service of global power solutions.
Our executive leadership includes leading business executives with impressive backgrounds and experience in industries from finance and marketing to manufacturing and production.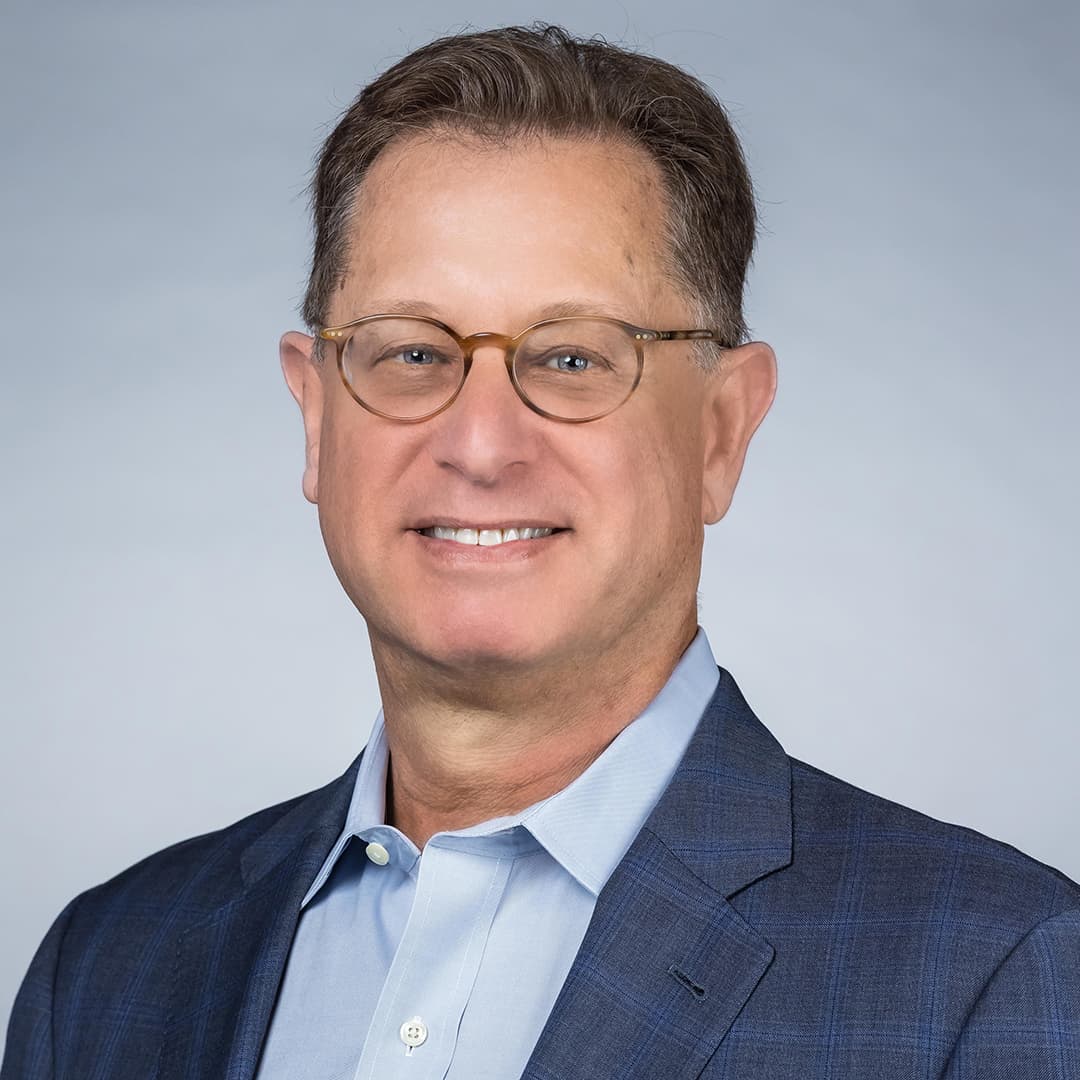 RICK HELLER, CHIEF EXECUTIVE OFFICER
Rick Heller began as Chief Executive Officer for C&D Technologies and Trojan Battery Company in January 2020 and is responsible for running all facets of the business.
With a proven track record of leading companies to enhanced profitability and strategic growth, Mr. Heller brings over 20 years of CEO experience and strong leadership to the organization. He has extensive familiarity and involvement in numerous industrial markets and consumer products, including Motor Coach Industries, Frito-Lay, Inc. and Sleep Innovations. He has served on several boards, including Neenah Enterprises, C.E. Star, and Oneida Group.
Mr. Heller received his Master of Business Administration from the University of Chicago and a Bachelor of Science in business from Boston University.
JON ANDERSON, CHIEF TECHNOLOGY OFFICER
Jon Anderson began with C&D Technologies in December 2006. As Chief Technology Officer, he is responsible for the leadership, management and vision to ensure that C&D Technologies and Trojan Battery Company have the proper technology initiatives to grow the organization effectively. Mr. Anderson is responsible for all Research and Development as well as the company's overall technical direction, including Product Management, New and Emerging Technologies and Global Product Development. Before working for C&D and Trojan, Mr. Anderson worked for Exide Technologies' Industrial Battery divisions holding various technical positions in North America and Europe.
Mr. Anderson holds a Bachelor of Science Degree in Materials and Science Engineering from the University of Minnesota and a degree in Japanese Language from the University of Osaka.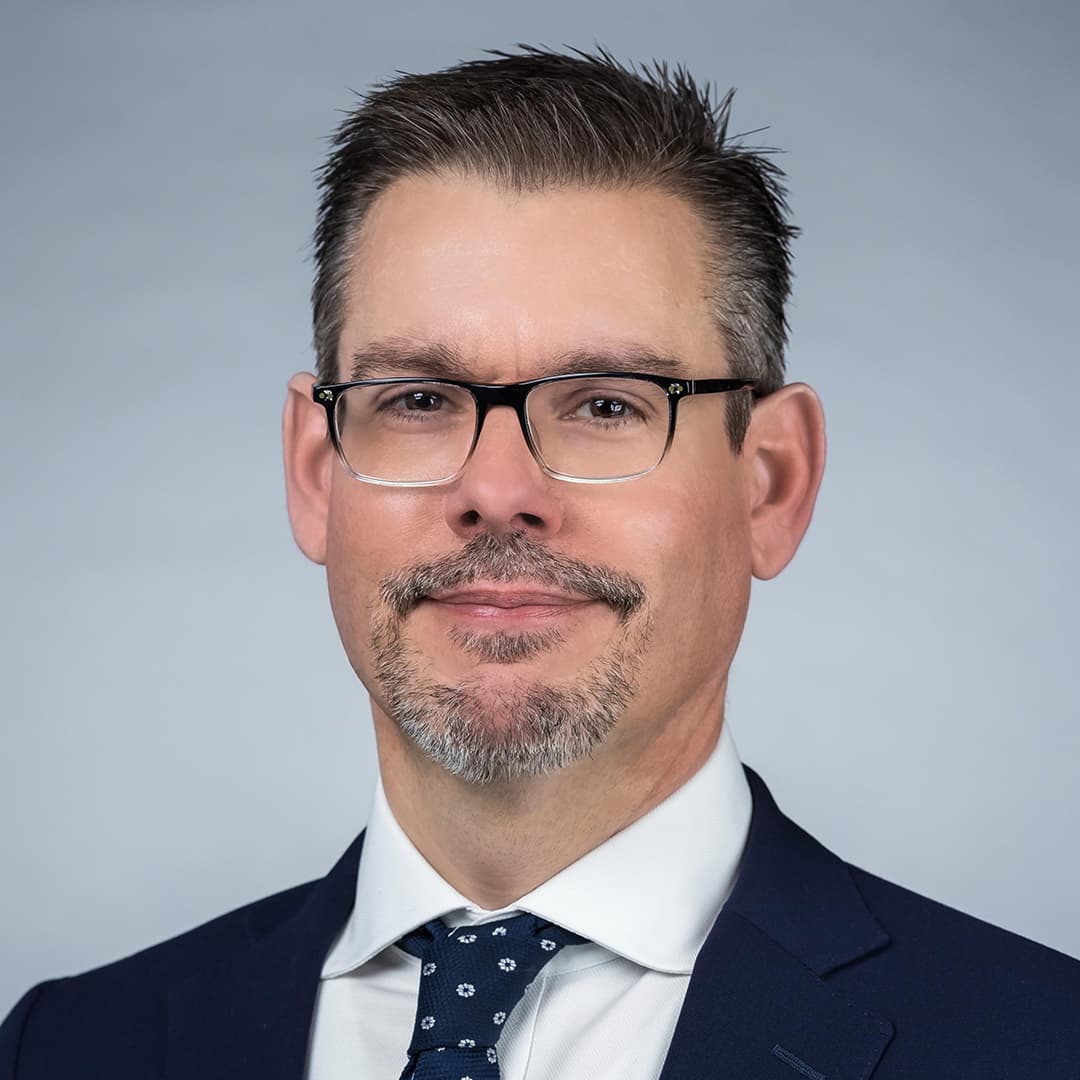 MARA WILLIAMS, CHIEF LEGAL OFFICER
On February 1, 2018, Mara Williams joined C&D Technologies as Chief Legal Officer and became Trojan Battery Company's Chief Legal Officer after C&D's acquisition of Trojan in December 2018. In this role, Ms. Williams is responsible for determining and directing all legal, compliance and governmental statutory or regulatory issues; monitoring, coordinating and directing all litigation; managing outside legal counsel and providing in-house guidance and counsel.
Ms. Williams comes to C&D Technologies and Trojan Battery with over 22 years of experience; most recently as the Head of Legal Affairs and Compliance with Edmund Optics, Inc., a global organization supporting the R&D, electronics, semiconductor, pharmaceutical, biomedical and military markets around the globe. Prior positions include Assistant General Counsel at Axalta Coating Systems, a leading global, publicly traded specialty chemical/coatings company, where she assisted with a successful transformation and IPO. Before joining Axalta, Ms. Williams was a Senior Attorney at CSL Behring, a global leader in the pharmaceutical/plasma protein biotherapeutic industry.
Before joining CSL Behring, Ms. Williams was an associate at Ballard Spahr LLP and Wilson, Elser, Moskowitz, Edelman & Dicker. She has successfully teamed with corporate and business unit leaders to provide business-actionable advice focused on strategic and tactical business planning. She has extensive experience leading operational teams to support revenue generation efforts fully.
Ms. Williams holds a Juris Doctor from Temple University School of Law in Philadelphia, PA and a Bachelor's degree in Business Management and Administration from Franklin & Marshall College in Lancaster, PA.
CHRIS LITRAS, CHIEF HUMAN RESOURCES OFFICER
Chris Litras joined C&D Technologies and Trojan Battery Company in October 2019. Mr. Litras is responsible for providing leadership and guidance in developing and executing human resources initiatives, policies, and best practices to foster an employee-oriented, high-performance culture across the organization.
Known for high integrity and commitment to service, Mr. Litras has more than three decades of extensive manufacturing experience in the steel, aluminum, copper, electronics, communications, and furniture industries. He has a diverse background in human resources, labor relations, operations, systems and project management.
Mr. Litras holds a Bachelor of Business Administration in management from Texas A&M University and a Master of Business Administration in human resources management from the University of Phoenix. He holds a Lean Manufacturing Manager Certificate from the Ohio State University.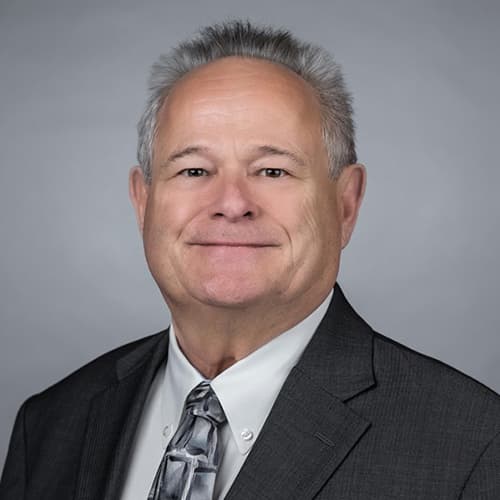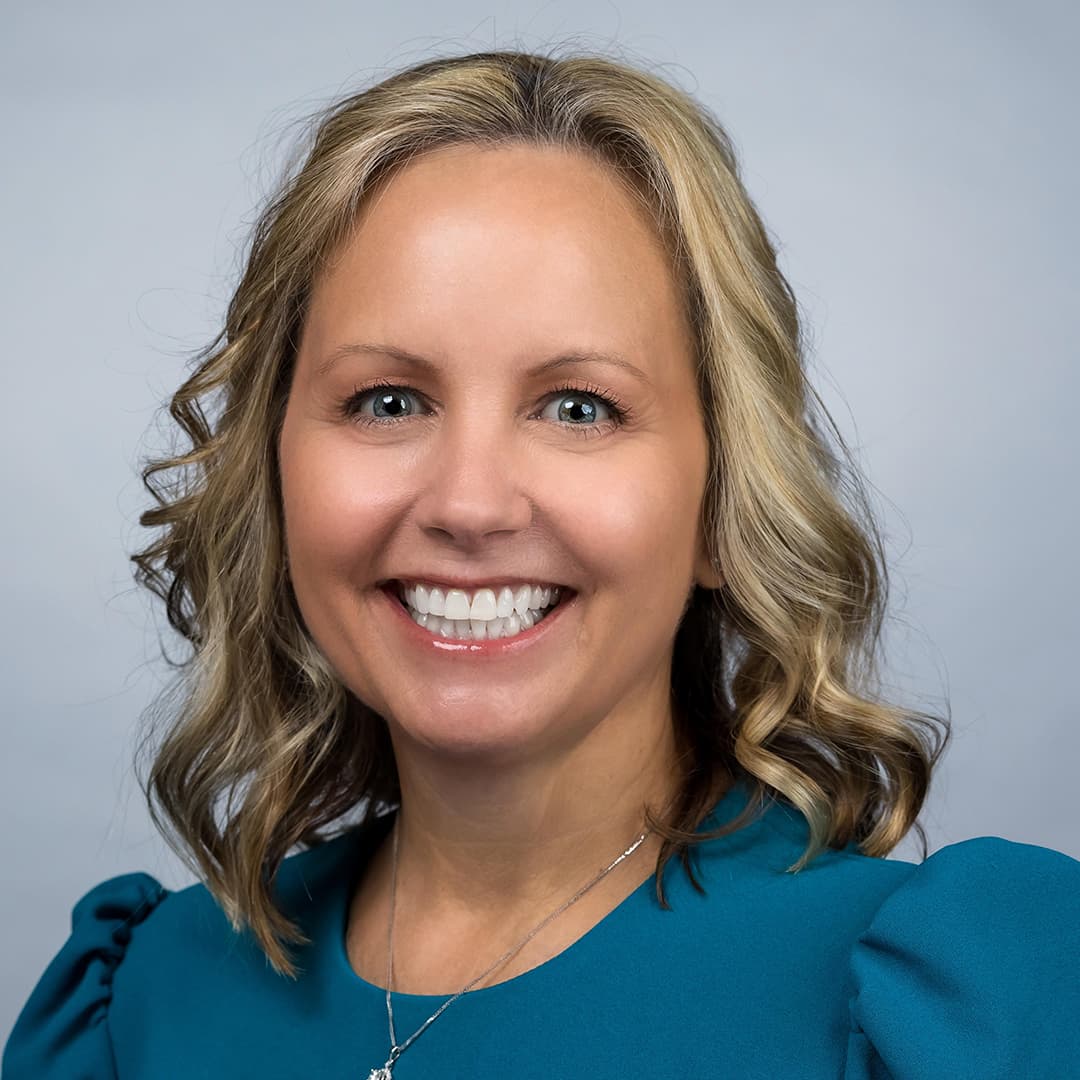 LAURIE OSWALD, CHIEF COMMERCIAL OFFICER
Laurie Oswald joined the C&D Technologies/Trojan Battery Company organization on February 1, 2022. Ms. Oswald leads the C&D/Trojan Sales and Marketing organization and is responsible for our global sales and growth initiatives focusing on strategic planning, development, forecasting, sales resource planning, and aligning sales objectives with the overall business strategy.
Ms. Oswald comes to C&D/Trojan with over 20 years of experience supporting critical and digital infrastructure solutions. Before C&D/Trojan, she held several strategic sales and leadership roles which included Senior Vice President, Global Sales at Vertiv as well as Vice President of Sales, Enterprise Strategic Accounts, and Vice President of Enterprise Sales, North America at CommScope. In addition, she has been recognized globally as a Top 100 Global Sales Leader, was selected to the Mission Critical Top 25 Women in Technology and is a recipient of the IM100 Award for her contribution to the digital infrastructure industry.
Ms. Oswald holds a bachelor's degree in Psychology from Ohio University and achieved the rank of Staff Sergeant, having served in the Air National Guard and U.S. Air Force Active Guard Reserve.
ALEX DIMITRIJEVIC, CHIEF FINANCIAL OFFICER
Alex Dimitrijevic is the Chief Financial Officer for C&D Technologies and Trojan Battery Company. Mr. Dimitrijevic joined the team in December of 2022 and brings over 20 years of finance and accounting leadership experience in both public and private equity owned companies.
Mr. Dimitrijevic has broad experience working in manufacturing, business services, and consumer goods organizations with demonstrated success in prior CFO and other executive roles with companies such as Fort Dearborn, The Marketing Store, Baxter, and Goodyear.
Mr. Dimitrijevic holds a Master of Business Administration from the Kellogg School of Management at Northwestern University, a Master of Science in Industrial Engineering from Wayne State University, and a Bachelor of Science in Industrial Engineering from Northwestern University.