Careers
Shaping the future of safe and sustainable energy storage for the world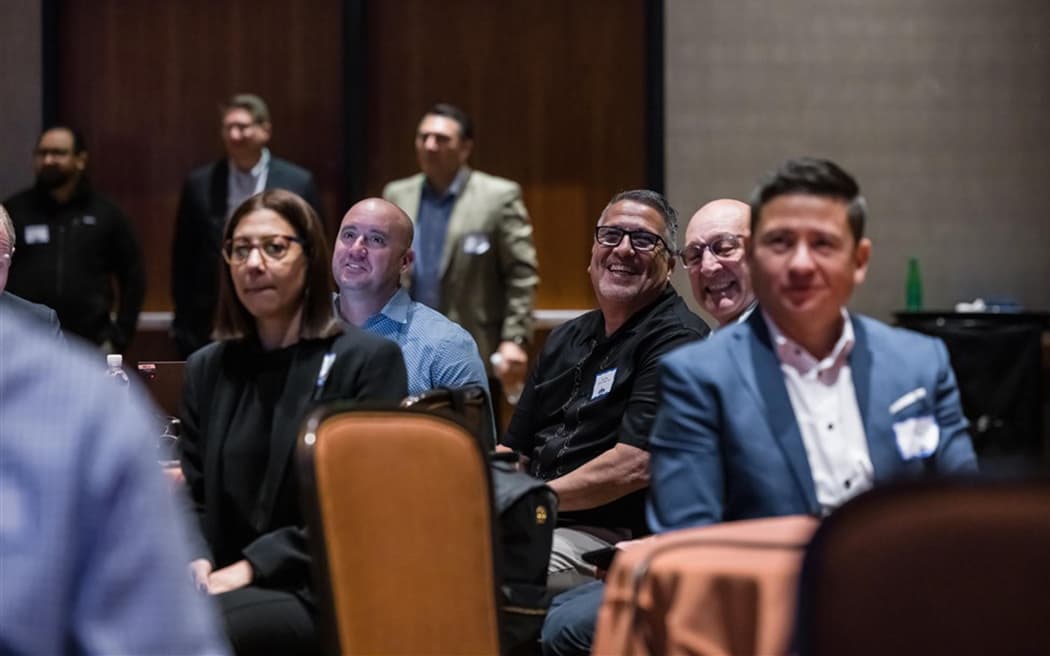 Powering the world
Powering the world is rapidly changing. C&D / Trojan (C&D Technologies, Inc., and Trojan Battery Company, LLC) is a leading global producer of energy storage solutions driven by technology and innovation. We share a common vision and work as one team supporting each other across a collaborative and dynamic organization.
Our two outstanding brands and highly energized teams continue to change the world with innovation and the delivery of safe and sustainable energy storage solutions that help power the world.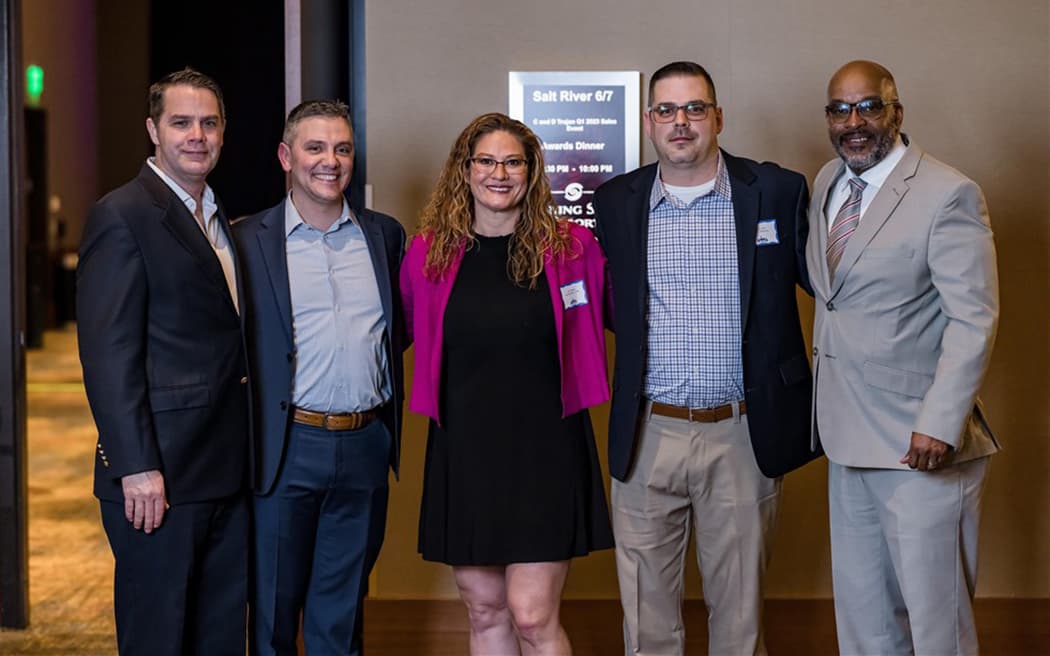 Career Opportunities at C&D / Trojan
We are always looking for talented, passionate people to join our team. If you are ready to take the next exciting step in your career, then have a look at our current career opportunities.
Learn more about working with us.
I like the mindset and culture and being part of an organization that brings forward new technology. For me, this is more than a job. I'm investing my time, my knowledge, and experience in a company that is investing in me."
Sue W.
Director Distribution Sales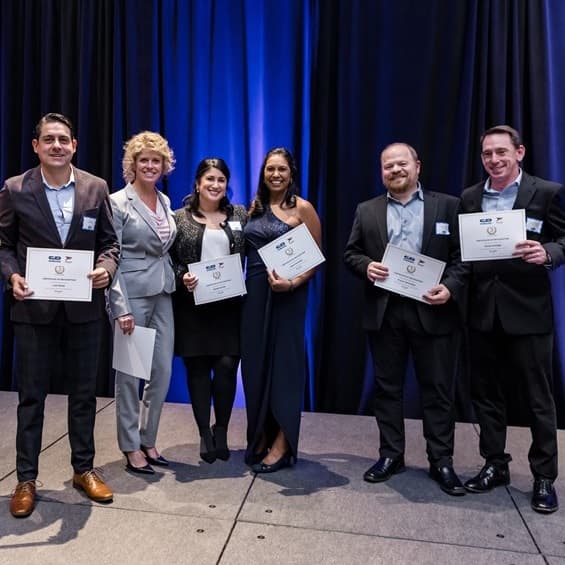 Success becomes you
Our success is built on our ability to encourage and support the success of each C&D / Trojan employee.
Our continued commitment to this simple concept is the reason behind the company's extraordinary—and continuing—growth.
The strength of our company rests on the opportunity for each of us to realize our potential and contribute to our objectives.
Why work with us?
We are committed to empowering your success by providing career paths to your professional goals, and the resources you need to achieve them.
We work together to create an environment that inspires excellence.
Great people

Unwavering commitment to safety and sustainability

Integrity, accountability, and honesty in all we do

Diverse and inclusive culture

Inspired teams

Innovative products

Customer-focused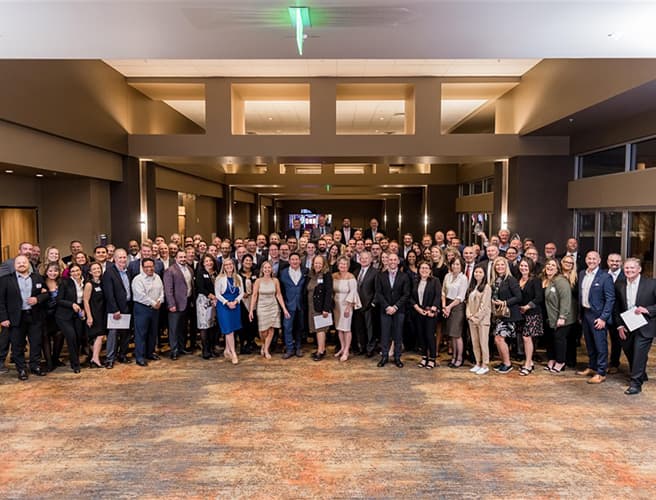 Competitive Benefits
Enhance your Quality of Life
We recognize the importance of work/life balance. That's why we ensure our employees have what they need to be happy in and out of work, with a total rewards package that's a lot more than just a salary. We're proud to provide benefits that support the needs of our diverse workforce through flexibility, choice and value.
Health and Well-Being
Medical, dental and vision insurance

Health Savings and Flexible Spending Accounts (HSA and FSA)

Employee Assistance Program (EAP)

Wellness Program
Financial Security
401(k)/401k Roth & Retirement Planning

Disability Leave

Company paid life and AD&D insurance

Supplemental and dependent life insurance

Tuition Reimbursement
Work and Life Balance
Paid Time Off (PTO)

Holidays (12 paid per calendar year)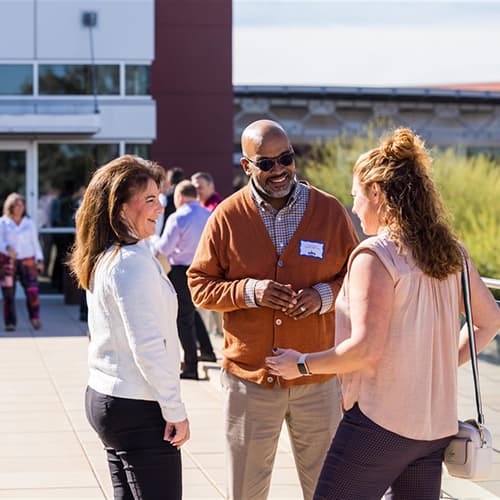 Living our values
Guided by our core values, we empower our people to realize their full potential, embrace their differences, and bring their authentic self to work.  

We do the right thing, always
We act with honesty, integrity, and respect
We are accountable to our customers and each other
We succeed as one united global team
We innovate with purpose
We are driven to perform better every day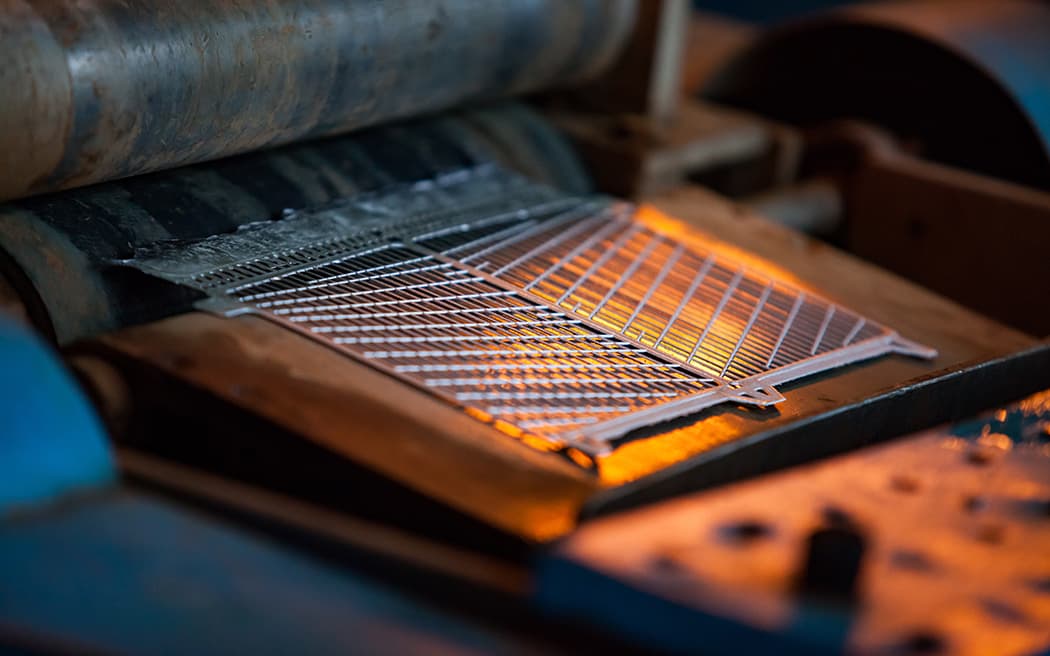 C&D / Trojan's Commitment to Sustainability
We take pride in how we operate every day, accounting for the needs and expectations of our customers, employees, shareholders, the environment and communities every step of the way. As we continue to grow and evolve, we remain committed to maintaining high ethical standards as corporate citizens.
More about C&D Technologies
C&D Technologies, Inc., and Trojan Battery Company, LLC and its affiliates and subsidiaries provides equal opportunity to all individuals regardless of race, color, religion, national origin, sex, sexual orientation, age, disability, veteran status, gender identity, genetic information, or any other status protected by applicable federal, state, or local law.