Videos
Learn about C&D energy storage products and batteries
To view videos on cdtechno.com, please click on the Accept button for cookie consent at the bottom of the screen.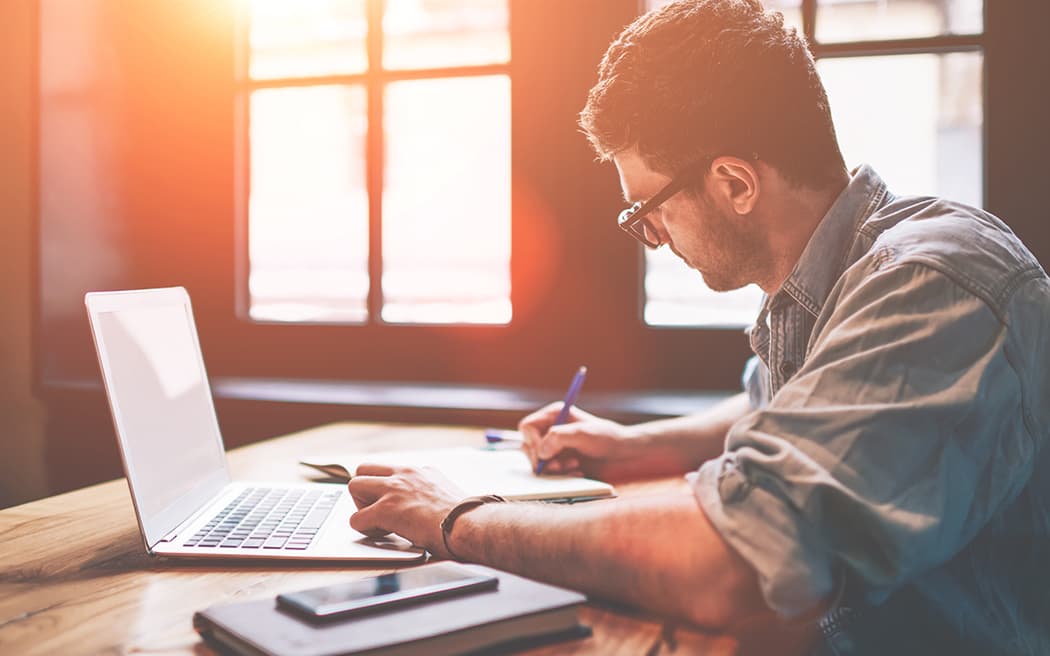 Pure Lead Max: One Battery to Outlast them All
Pure Lead Max: One Battery to Outlast Them All
Introducing Pure Lead Max, C&D's longest lasting VRLA battery for data center UPS systems with an industry-leading 8-year warranty.
Advantages of Pure Lead Plus
Reach your Sustainability Goals
Run your data center at a higher temperature without sacrificing battery performance.
Reduce your UPS Footprint
Because of the advanced design of PLP batteries, you can achieve your necessary runtime with 40% fewer batteries than leading competitors.
Reduce UPS Battery Replacement Costs
Pure Lead Plus can reduce replacement costs by up to 40% over traditional VRLA batteries.
Enhance your data center with the Power of the Plus
Pure Lead Plus UPS batteries from C&D Technologies are designed to lower battery replacement costs, reduce your footprint and improve your sustainability. In short, we're positive you'll find them to be the smart and safe choice for your data center backup systems!