Data Center
Industry leading experience and products for Data Center UPS solutions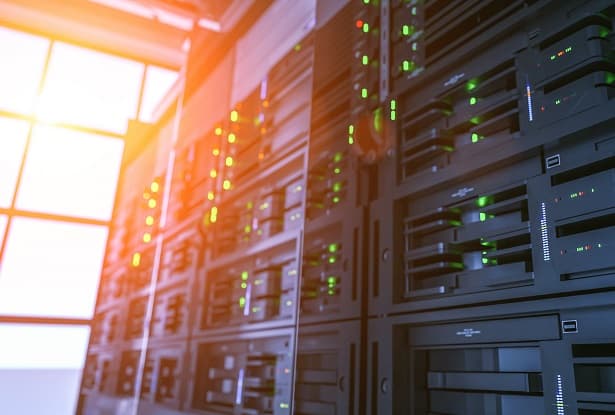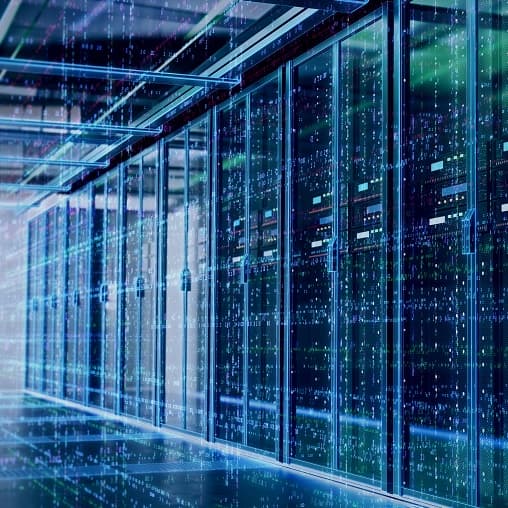 Providing reliable battery power solutions
Mission-critical applications require a higher caliber of battery and uninterruptible power supply (UPS) to support it. C&D provides application-specific solutions to end users, original equipment manufacturers (OEM), and system integrators.
The UPS battery system works in several spaces, including computer rooms, banks and financial institutions, network operations centers, internet hosting sites, industrial processing and control, and medical/emergency facilities. C&D supports the UPS industry by offering a wide range of products to fit each unique application, with products that include:
12V VRLA with a 10+ year design life

12V Pure Lead Plus with a 12+ year design life

2V Pure lead VRLA cells with a 20-year design life

High-capacity VLA (Flooded) cells with a 20-year design life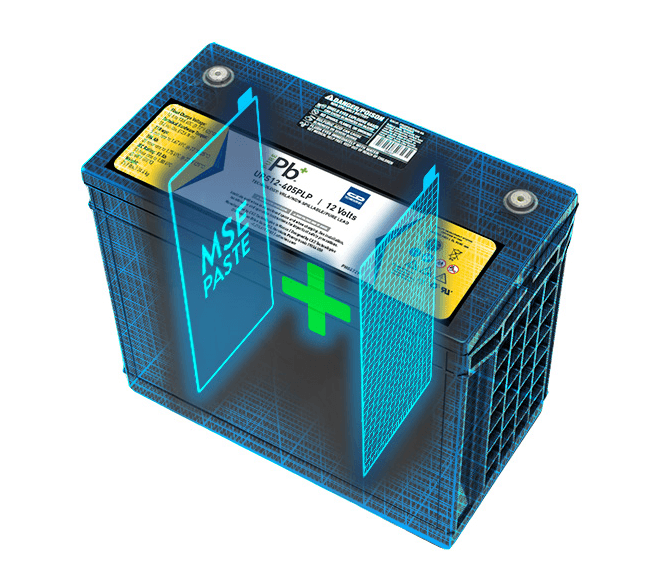 Pure Lead Plus is the smart and safe choice for your data center backup system
Our UPS Pure Lead Plus batteries provide the same benefits from the High Rate Max Series plus the added benefits of C&D's proprietary Pure Lead Plus Technology. Pure Lead Plus batteries provide superior performance and extended life at elevated ambient temperatures when endurance counts to ensure your business systems run uninterrupted.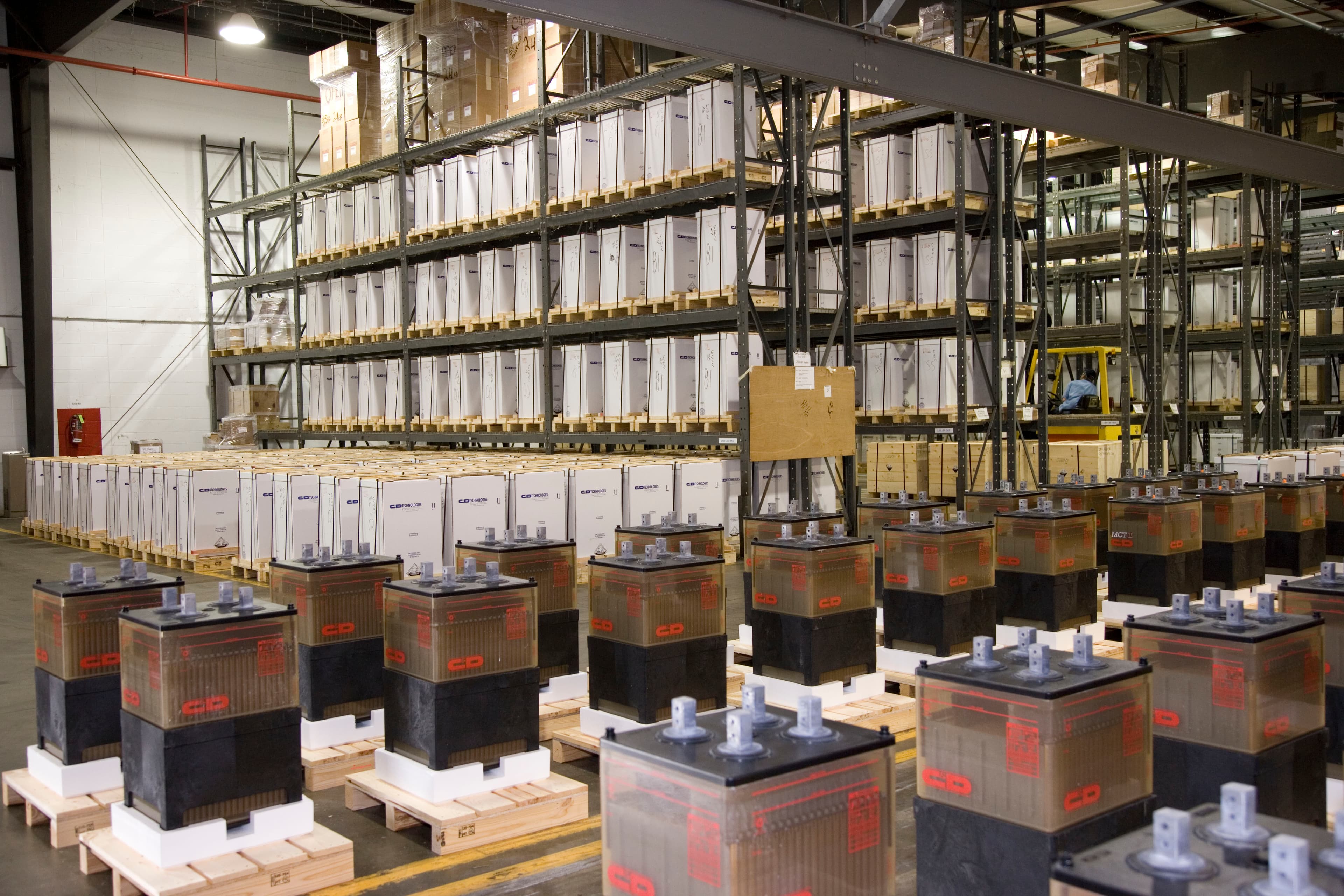 Find the right battery
C&D is committed to providing battery power and backup solutions to support your critical operations. Find the battery that fits your unique needs.
More about C&D Technologies