Technology
Driving energy storage innovation for over 100 years, manufacturing and supporting systems for the conversion and storage of electrical power.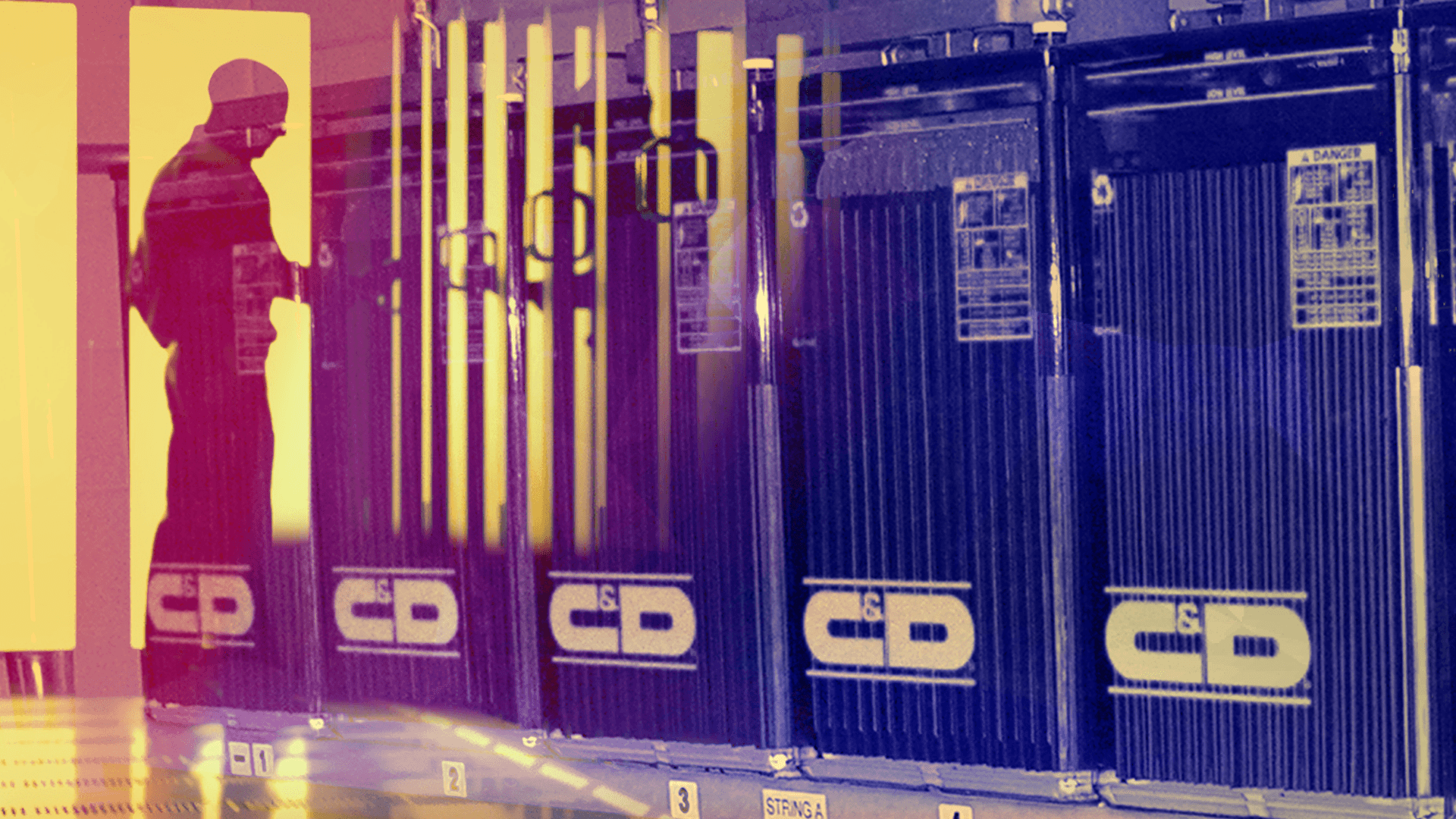 Our Driving Force
As a global leader in energy storage solutions and services for the uninterruptible power supply, telecommunications, energy and infrastructure, and renewable energy markets, C&D is committed to providing high quality, safe, reliable, cost-effective power storage products and services to our customers.
Get the Power of the Plus
From the inside out, Pure Lead Plus batteries are designed to give you long-lasting performance.
Pure Lead Plus is simply a superior battery for data center UPS systems."
Steve Micallef, Client Success Manager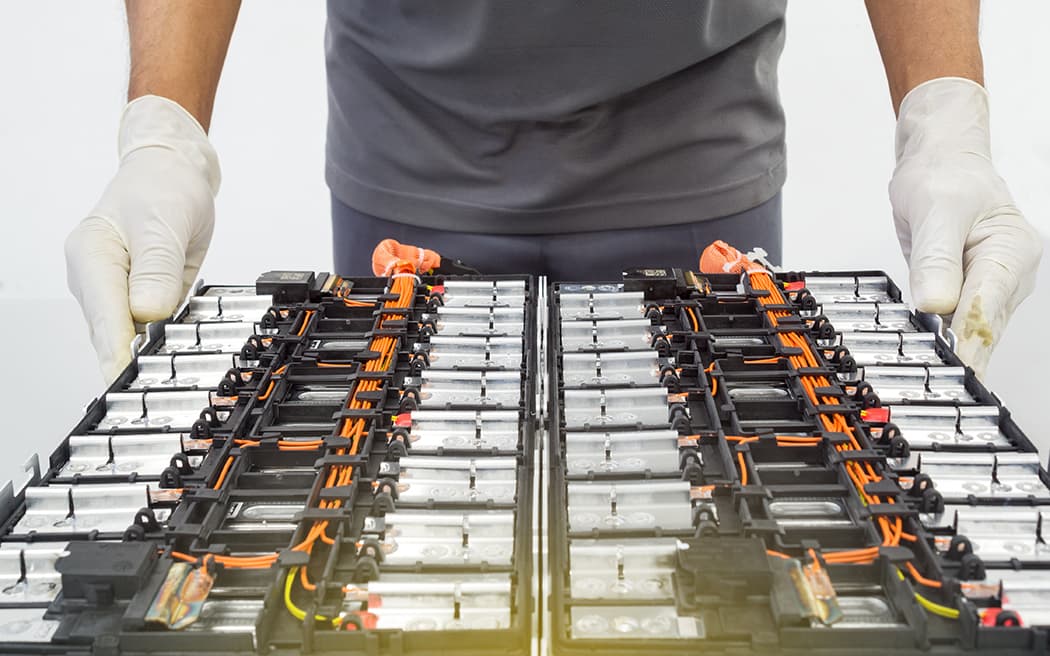 Our commitment to sustainability
Our team of experts are committed to design and manufacture our products in the most sustainable way and support our customers with environmentally conscious disposal.
Latest from C&D Technologies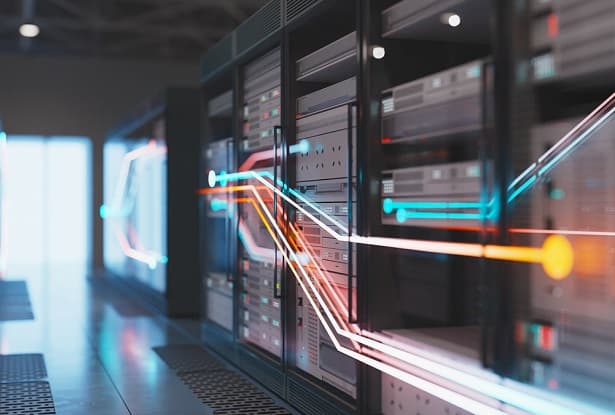 Get the latest C&D updates delivered to your inbox
Subscribe to stay up to date with C&D Technologies.