Industries
For over 100 years, C&D has provided reserve power solutions to major market segments.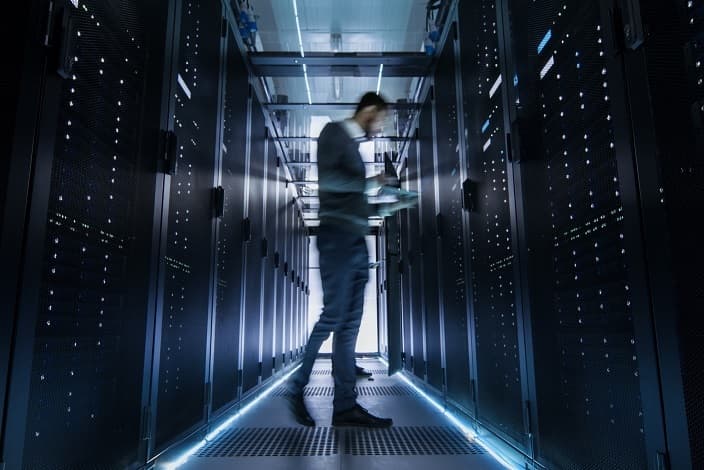 Reliable power is essential.
C&D Technologies is here to back up critical operations around the globe.
Since 1906, C&D has supplied reserve power solutions to industries worldwide. Our customers depend on us to protect their data and keep their systems running.
Power you can depend on
Quality
We are committed to consistently providing high-quality, reliable industrial battery power storage solutions to our customers.
Reliability
We supply industry-leading solutions to the world's largest telecommunications and data centers, ensuring that power is available when and where it's needed.
Industry Experience
For more than 100 years, we have been manufacturing and supporting innovative systems for the conversion and storage of electrical power.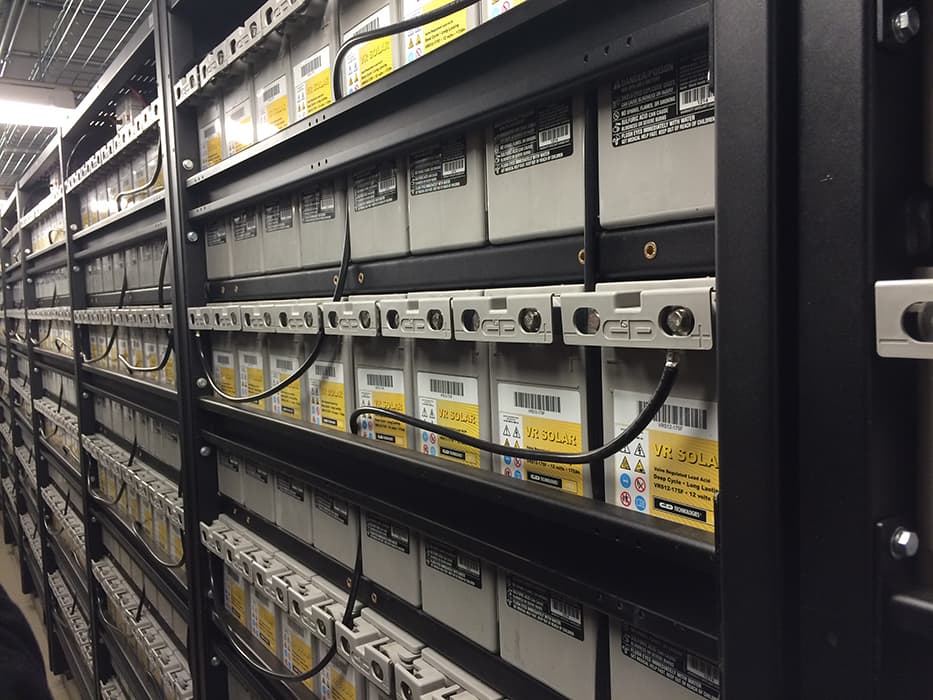 Power that you can count on
A global leader in energy storage solutions and services for the telecommunications, data center, energy & infrastructure, government, nuclear, electric vehicle and renewable energy markets. C&D is a committed to providing high quality, reliable and cost-effective power storage products and services to industry leaders.
More about C&D Technologies