Electric Vehicles
C&D Technologies' electric vehicle batteries have established standards for long life and reliability.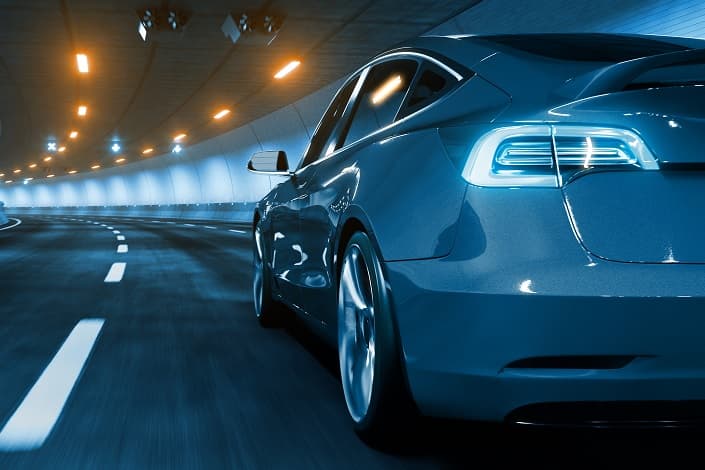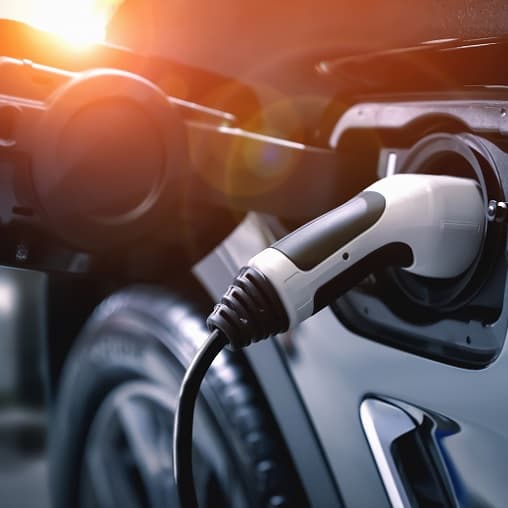 Reliable solutions for demanding applications
C&D is a leader in innovation and new technologies for the electric vehicle industry, providing battery solutions that are able to withstand abusive storage and operating conditions.
Built on proven deep cycle expertise, C&D's Nano-Carbon Enhanced Technology improves charging efficiency and repeated cycle stability. The thin plate Absorbent Glass Mat (AGM) design provides maximum power when it's needed the most.
C&D's electric vehicle battery solutions support all your accessory battery needs.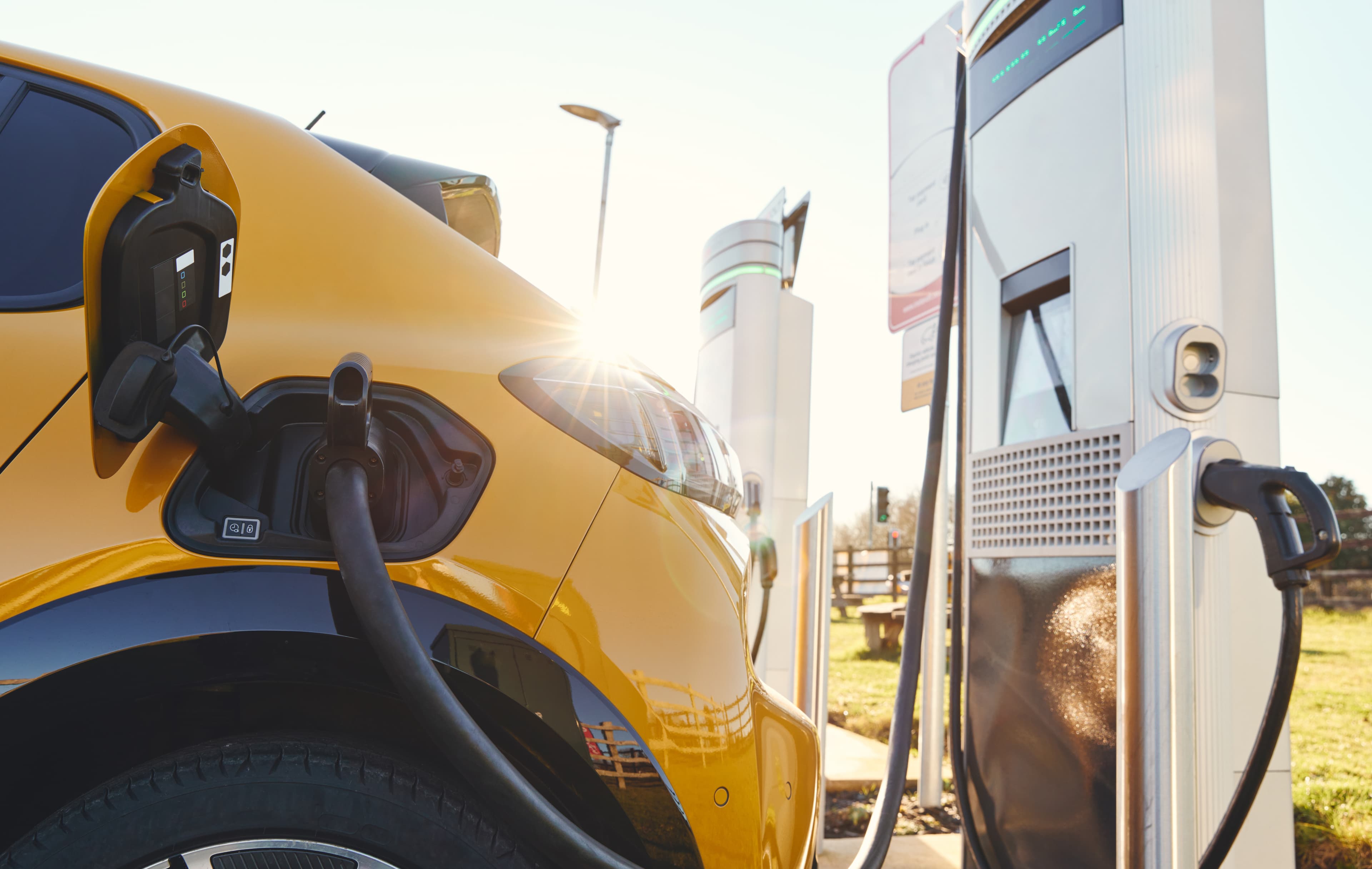 Engineered to provide superior performance
C&D Technologies' Deep Cycle Series (DCS) batteries are durable for demanding applications.  
DCS batteries are designed and manufactured for maximum life in applications that combine float and cycle service or for frequent cycling applications. DCS technology performance is well known in the industry as the leader in high cycle counts and long life.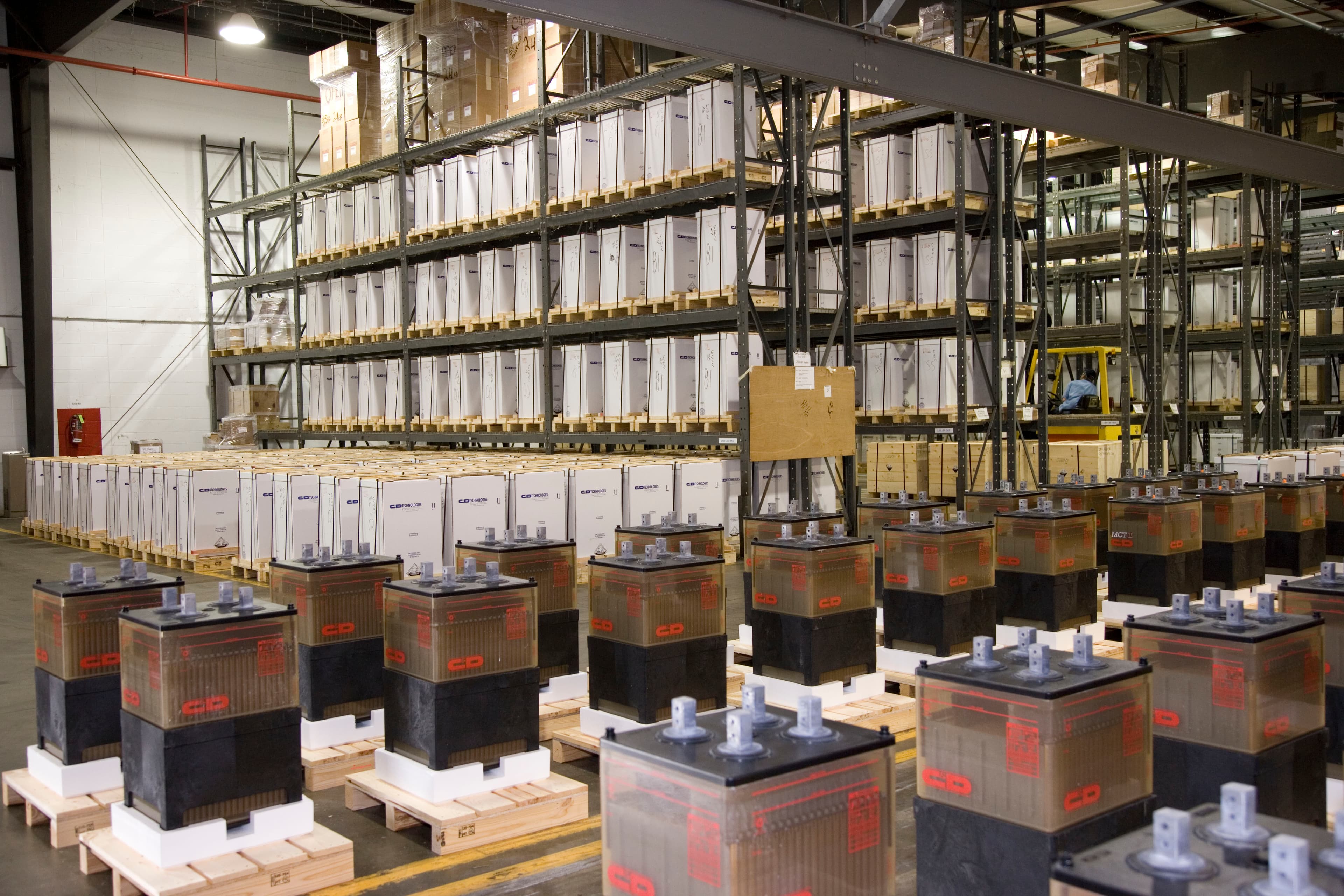 Find the right battery
C&D is committed to providing battery power and backup solutions to support your critical operations. Find the battery that fits your unique needs.
More about C&D Technologies