Government
Power storage solutions that support critical government infrastructure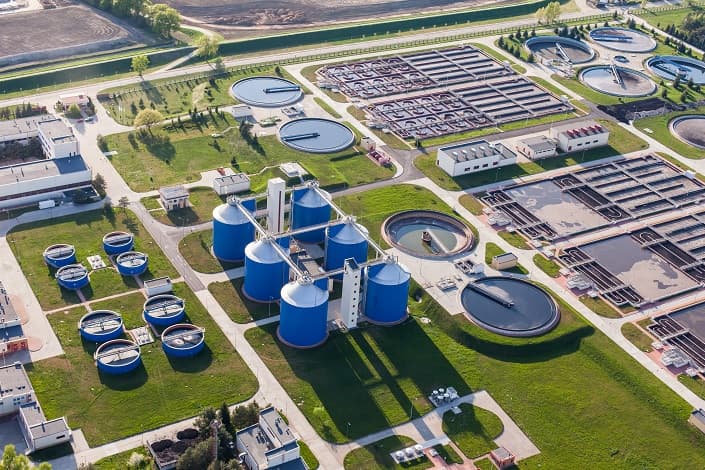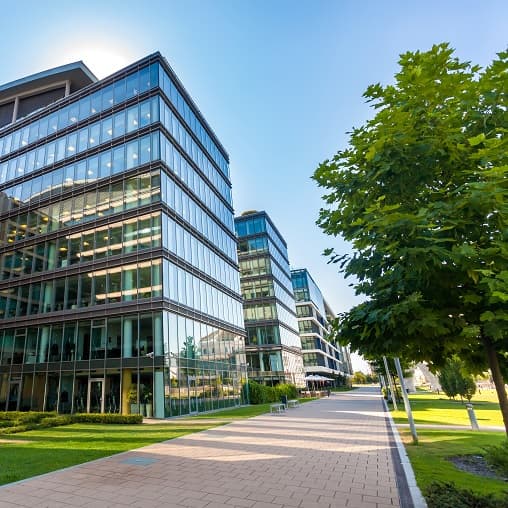 US government battery and power solutions
C&D Technologies has designed and manufactured integrated battery and power systems for US Government customers for over a century. Our power storage solutions support crucial national defense infrastructure, ensuring uninterruptible backup power and smart energy solutions under demanding conditions.
C&D enables mission-critical operations worldwide. Our products are manufactured in the US and supported with US-based personnel. Contact the Krydon Group, our government channel partner, to learn more about our products and services for government customers.
Telephone: (877) 854-1342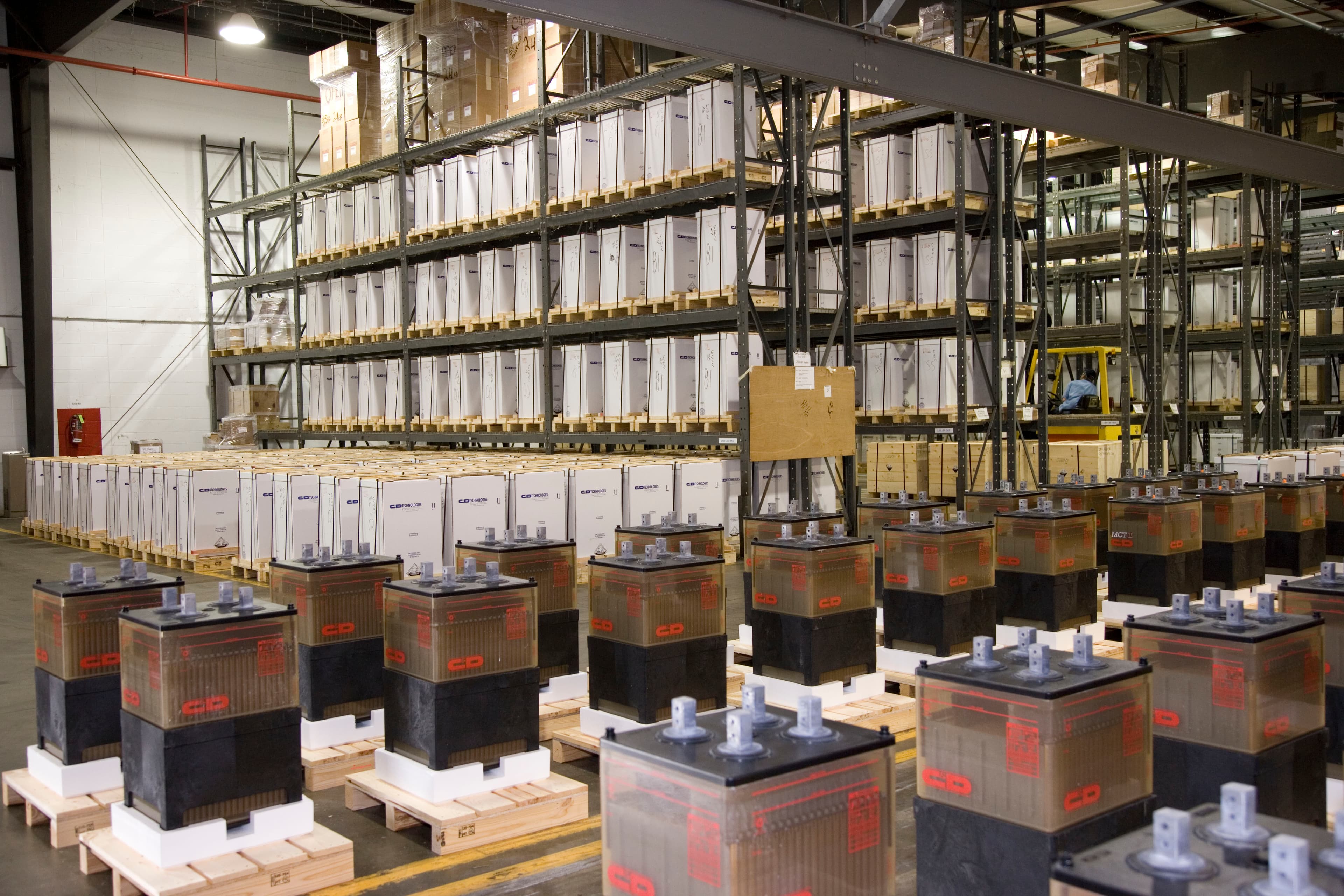 Find the right battery
C&D is committed to providing battery power and backup solutions to support your critical operations. Find the battery that fits your unique needs.
More about C&D Technologies