Renewable Energy
Dependable battery power solutions for renewable energy projects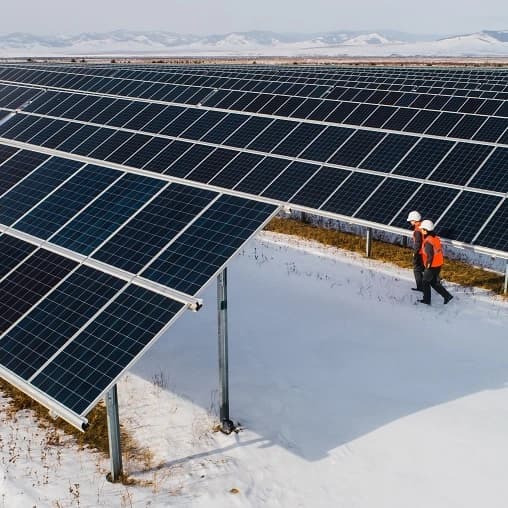 Power and storage solutions designed to withstand extreme conditions
Renewable energy projects are challenged by fluctuating/extreme temperature conditions, remote locations, as well as the intermittent nature of hybrid, peak shaving, and other energy storage applications.
C&D designs custom products that adapt to these duty cycles and acute running situations. Renewable energy sites around the world rely on our dependable power solutions to maintain their operations under these types of extreme conditions. C&D supports the renewable energy industry by manufacturing Valve Regulated (VRLA) batteries that provide the high cycles, even under fluctuating weather patterns. Our Nano-Carbon technology improves charge efficiency and allows partial state-of-charge (PSoC) operation. Our products include:
2V Nano-Carbon VRLA cells with 3,000 cycles @ 50% DoD design cycle life

12V Nano-Carbon VRLA cells with 3,000 cycles @ 50% DoD design cycle life Advanced Energy Storage (AES) for challenging conditions & repetitive cycling
C&D's Advanced Energy Storage battery line is built to meet the demanding standards of applications that may face extreme temperature, shock, or vibration conditions. Enhanced features such as a rugged case, DCS Technology, and Advanced Nano-Carbon® technology makes the AES ideal choice for renewable energy applications or any application that calls for repetitive cycling.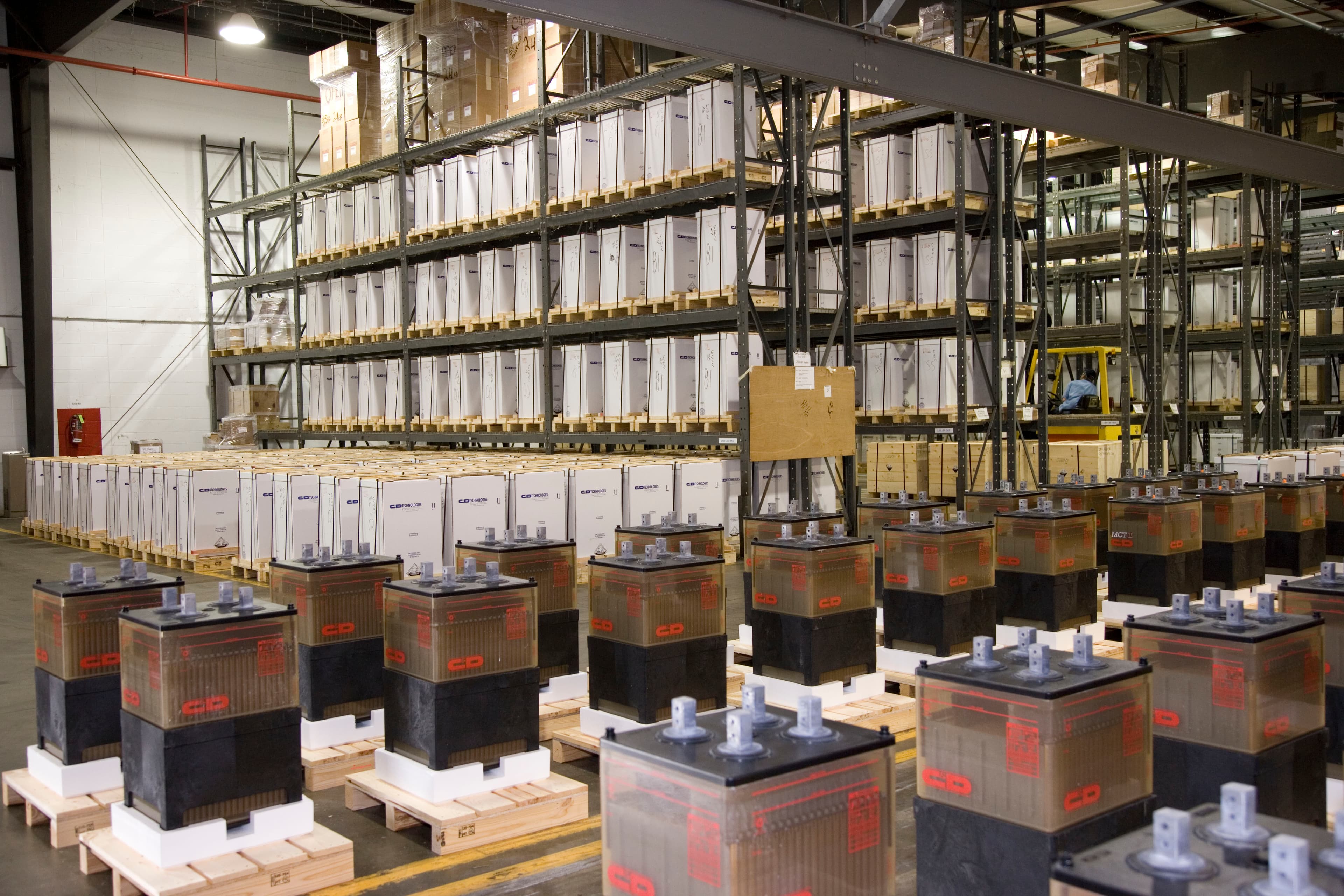 Find the right battery
C&D is committed to providing battery power and backup solutions to support your critical operations. Find the battery that fits your unique needs.
More about C&D Technologies