Telecom
Providing battery power solutions to the telecom industry for over 50 years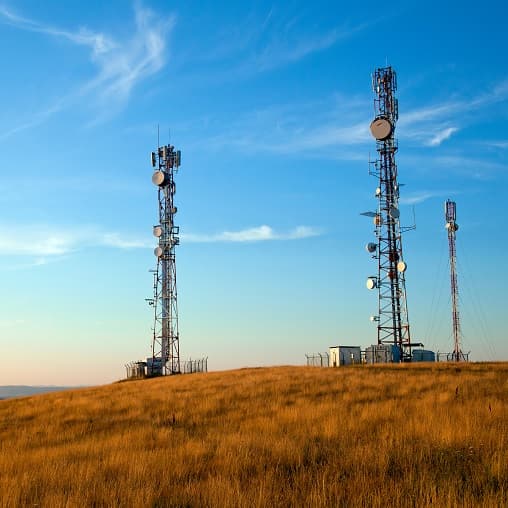 Telecom industry technical leader
C&D has been a leader in innovation and new technologies for phone and cable providers for more than fifty years. Partnering with multiple service providers, C&D supplies the reserve power solutions needed to keep up with emerging technologies for emergency call centers, wireless networks, cable TV distribution facilities, and remote communications sites. C&D offers a wide range of products to fit each unique telecom application, including:
12V Pure Lead monoblocs with 12–15-year design life

2V Pure Lead VRLA cells with a 20-year design life

High capacity VLA (flooded) cells with a 20-year design life
Each C&D VRLA battery used in telecom applications is designed and tested to Telcordia's SR-4228 requirements and each C&D VLA battery is qualified to GR-63 (NEBS) to ensure safety and reliability in service.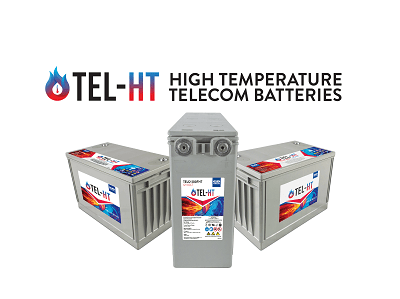 Long life & performance in extreme temperatures
The TEL High Temperature (HT) Series is designed to provide standby power to critical applications in the telecom industry. These batteries undergo extensive life cycle testing to ensure the longest and most reliable service life possible.
TEL-HT brings together all the best features from C&D's previous telecom models to deliver a quality batteries designed to withstand rigorous heat environments.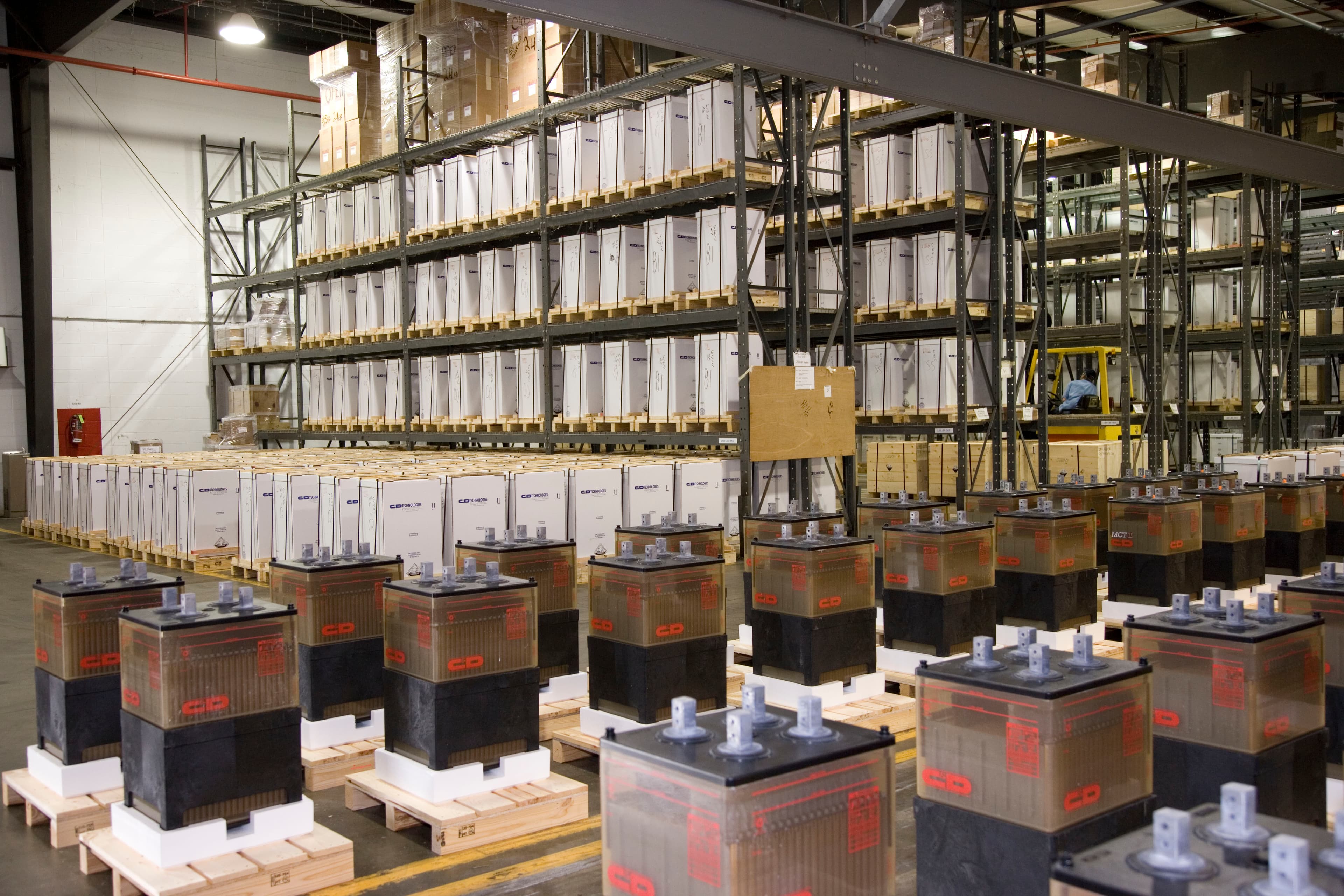 Find the right battery
C&D is committed to providing battery power and backup solutions to support your critical operations. Find the battery that fits your unique needs.
More about C&D Technologies