Energy & Infrastructure
Providing critical battery backup solutions to government facilities for over 40 years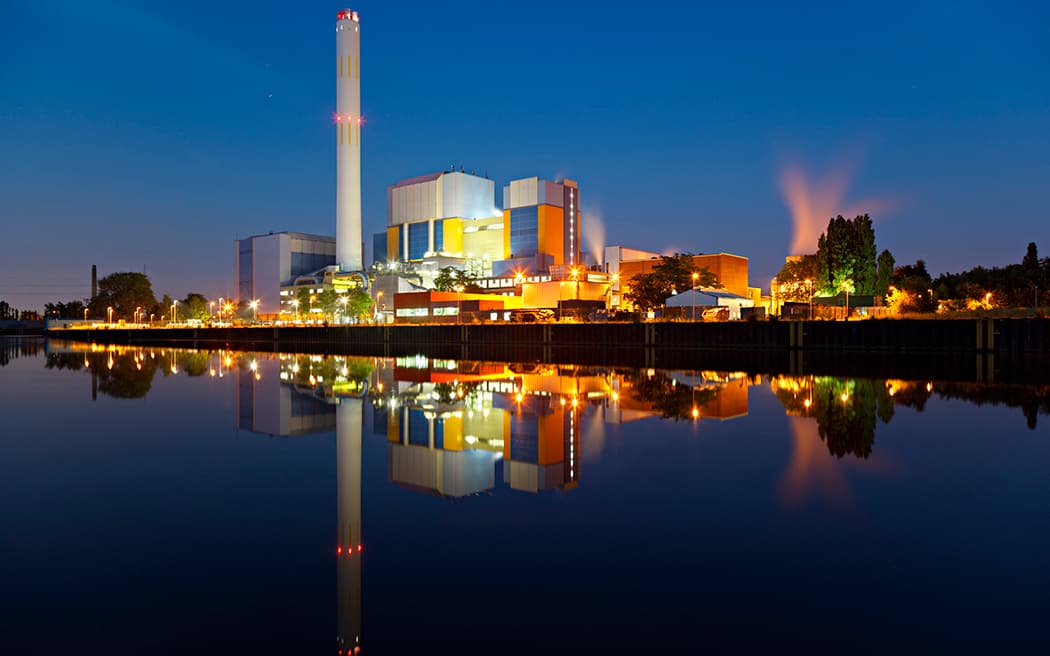 Industry leading experience & products for government-run energy facilities
C&D's Switchgear and Control (SG&C) batteries offer critical backup power to switchgear, pumps, monitors, and communication systems in electric power transmission and distribution substations, electric power plants, petroleum processing plants, built-in production centers, and pipeline. C&D manufactures Flooded (VLA) and Valve Regulated (VRLA) batteries that comply with the highest SG&C scores and installation demands such as:
2V Pure Lead VRLA cells with a 20-year design life

High-capacity VLA (flooded) cells with a 20-year design life
C&D's premium quality VLA batteries (DCU, KCR, LCR, LCY, and LCUN) are designed, tested, and qualified for Nuclear Class 1-E applications. These batteries are the most desired batteries for installation in nuclear power plants. C&D has empowered about 70% of the North American nuclear power plants with dependable power solutions for over 40 years. Optimize grid-tied and off-grid applications with Liberty® AES
C&D's Liberty® AES series is an AGM design featuring Nano-Carbon® technology to offer a longer service life in demanding cyclic applications. This series is ideal for grid-tied and off-grid applications that require reliable back up power while also being able to operate PSoC.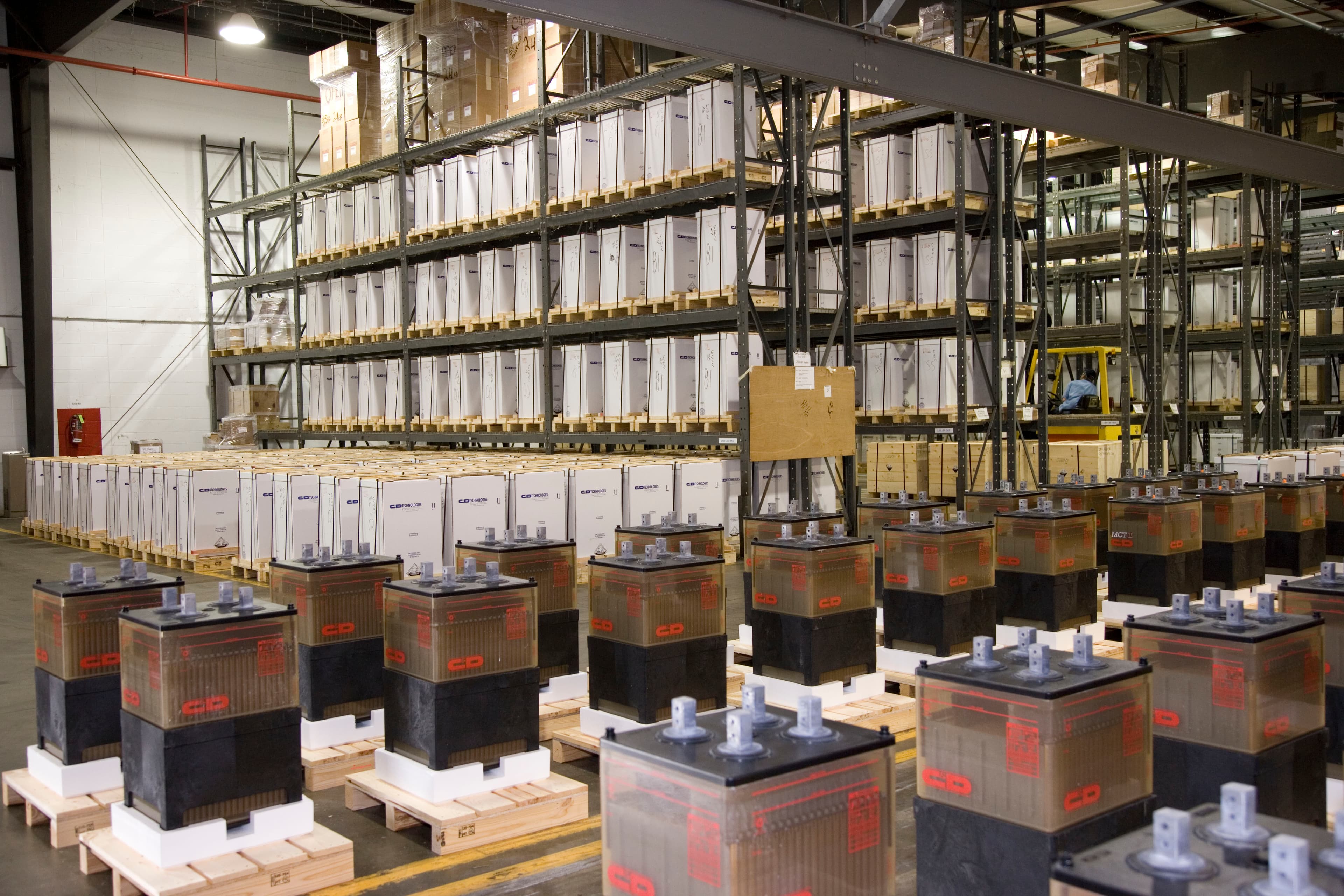 Find the right battery
C&D is committed to providing battery power and backup solutions to support your critical operations. Find the battery that fits your unique needs.
More about C&D Technologies